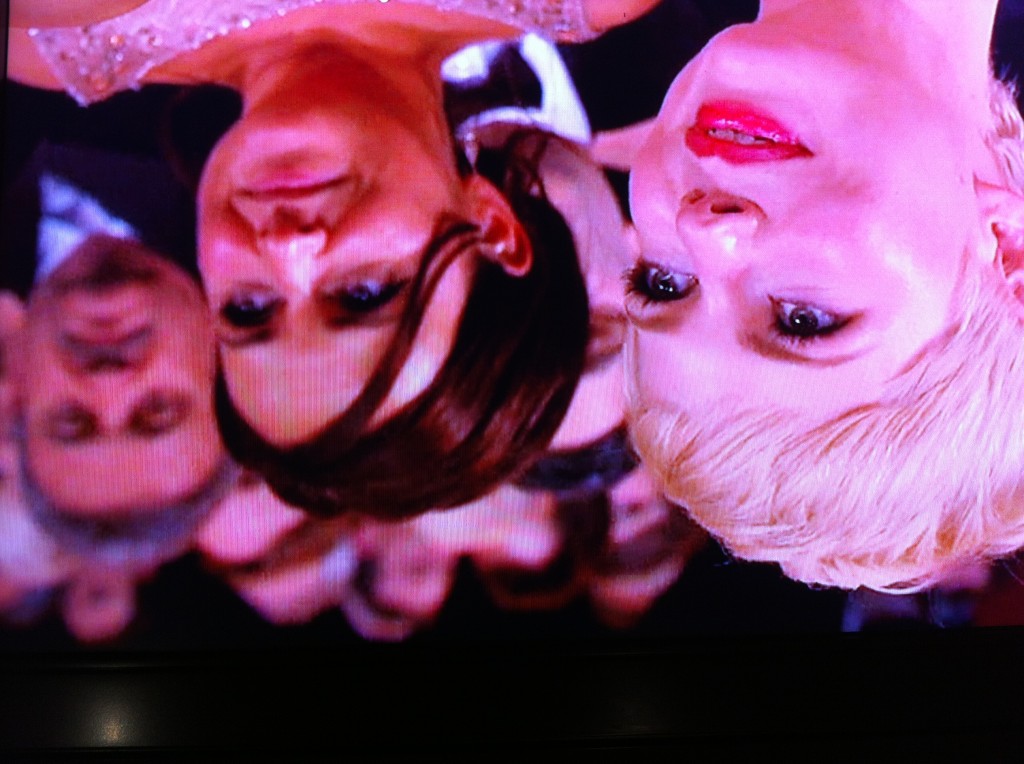 Nope, your eyes didn't deceive you. That was Dodger general manager Ned Colletti at tonight's Oscars.
I asked Colletti via text message what brought him to the Oscars.
"Once in a lifetime," he replied. "Tom Sherak (president of the Academy) is a good friend of mine, and I came as his guest."
As far as the results, I had few complaints. The Artist was my favorite of the nominated films, and Christopher Plummer's supporting actor victory filled as best as possible my desire for Ewan MacGregor and Beginners to be recognized. I was a bit surprised that Meryl Streep edged Viola Davis in lead actress, but perhaps voters felt Streep's 2-14 record in Oscar noms entering the evening was getting a little too Anthony Young-like.
The show itself was predictably ragged, incorporating numerous elements that almost seemed designed to turn off both film and television audiences, but the "In Memoriam" approach was the best in recent memory, and the Best Picture montage incorporated one of my favorite soundtrack elements of the year, from Moneyball.
My favorite part of the evening, though, was my 9-year-old's sudden interest in watching the show and seeing her reactions as she took all this in – for better or worse – for the first time. Of the nominated movies, she had only seen Hugo – but that meant she still got to be excited about multiple awards. And she was happy, as was I, that "Man or Muppet" won for best song (out of the ridiculously low two nominees).