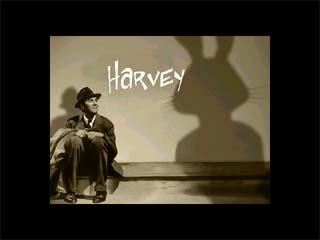 Matt Harvey is the biggest legitimate rival to Clayton Kershaw's Cy Young candidacy and the toughest pitcher Los Angeles has faced in its race from the bottom to the top of the baseball world. Only seven times in 23 outings had he allowed more than two runs all year; only three times had he allowed more than three runs.
But after toying with Harvey and being toyed with right back – three times in the first four innings the Dodgers hit into double plays – Los Angeles treated Harvey like almost every other pitcher in this historic run. They bashed him.
With a two-run double from Nick Punto in the fifth inning and a two-run single by A.J. Ellis in the sixth, the Dodger backed the standout pitching from Hyun-Jin Ryu and beat the Mets tonight, 4-2.
Let's run the numbers, like we do almost every night now.
• It was the Dodgers' seventh-straight win, a season high.
• They are 22-3 (.880) since the All-Star Break.
• They are 39-8 in their past 47 games, the best mark over such a period since the 1951 New York Giants.
• As Eric Stephen of True Blue L.A. notes, they have a chance to become the first team to go 42-8 in a 50-game stretch since the 1942 St. Louis Cardinals.
• Arizona's comeback win against Baltimore prevented the Dodgers from increasing their 7 1/2-game lead in the National League West, but Los Angeles did leapfrog another team, Texas, in the quest for the best record in baseball. The Dodgers remain 3 1/2 games behind Atlanta.
Despite allowing a home run to the second batter of the game, Ryu was fairly magnificent, scattering four singles and a walk over seven innings without another run scoring. Ronald Belisario and Kenley Jansen finished the game, the latter allowing his first run in 11 innings since July 23 while being aided by a diving catch in the gap by Carl Crawford.
Amid reports that Hanley Ramirez might start as soon as Wednesday, Punto continues to have a torrid August, with a 1.283 OPS in 30 plate appearances. Ellis, meanwhile, moved past Andre Ethier (sidelined with left calf tightness) into second place on the Dodgers in RBI in 2013.