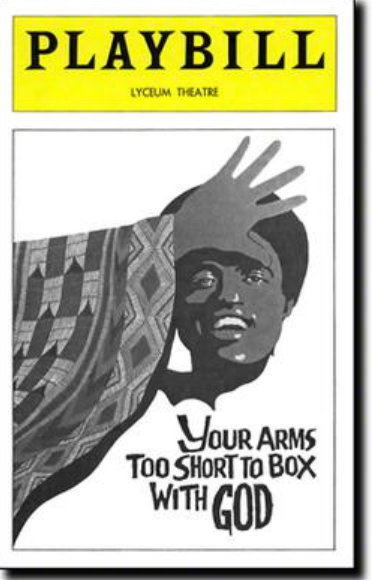 Because this site has the word "Dodger" in the title, I should probably take some time on this anniversary day to write, you know, about the Dodgers.
By the way, let's be clear. As an adjective, it's "Dodger," not "Dodgers." One rolls off the tongue, and the other doesn't. Vin Scully didn't say, "It's time for Dodgers baseball," and neither should you in any similar situation.
Moving on … and taking a cue from my second post at Dodger Thoughts, let's look at the state of things on July 21, 2022.