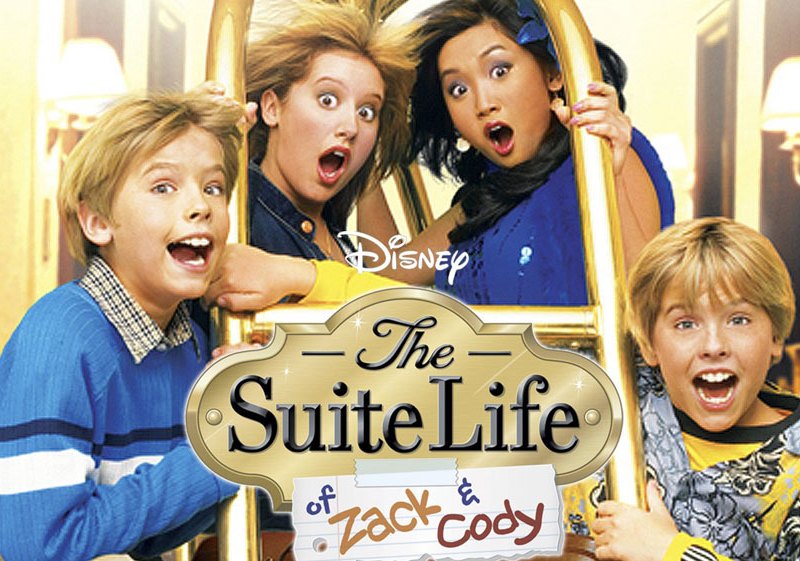 Though Corey Seager is still sidelined for weeks thanks to the hand that rocked the baseball, within a week the Dodgers are expecting to get a major reinforcement with the return of Cody Bellinger, not to mention a key boost from Zack McKinstry.
For a team that has struggled to get production from the back end of its roster, these infusions will have a major impact. Bellinger has played in only four of the team's 45 games this season, and even while establishing himself as an early season sensation (142 OPS+), McKinstry has only appeared in 17.
Always a streaky hitter, Bellinger might require time to get back into the groove, while the promising McKinstry still needs to prove how productive he can be over the long term. Nevertheless, here's a quick look at how this revival of the Suite Life of Zach and Cody will transform the Dodger squad we've been watching the past month.