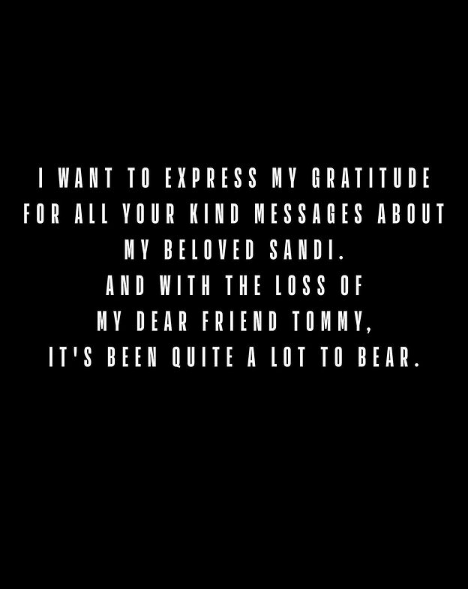 Today's Instagram post by Vin Scully has shaken me.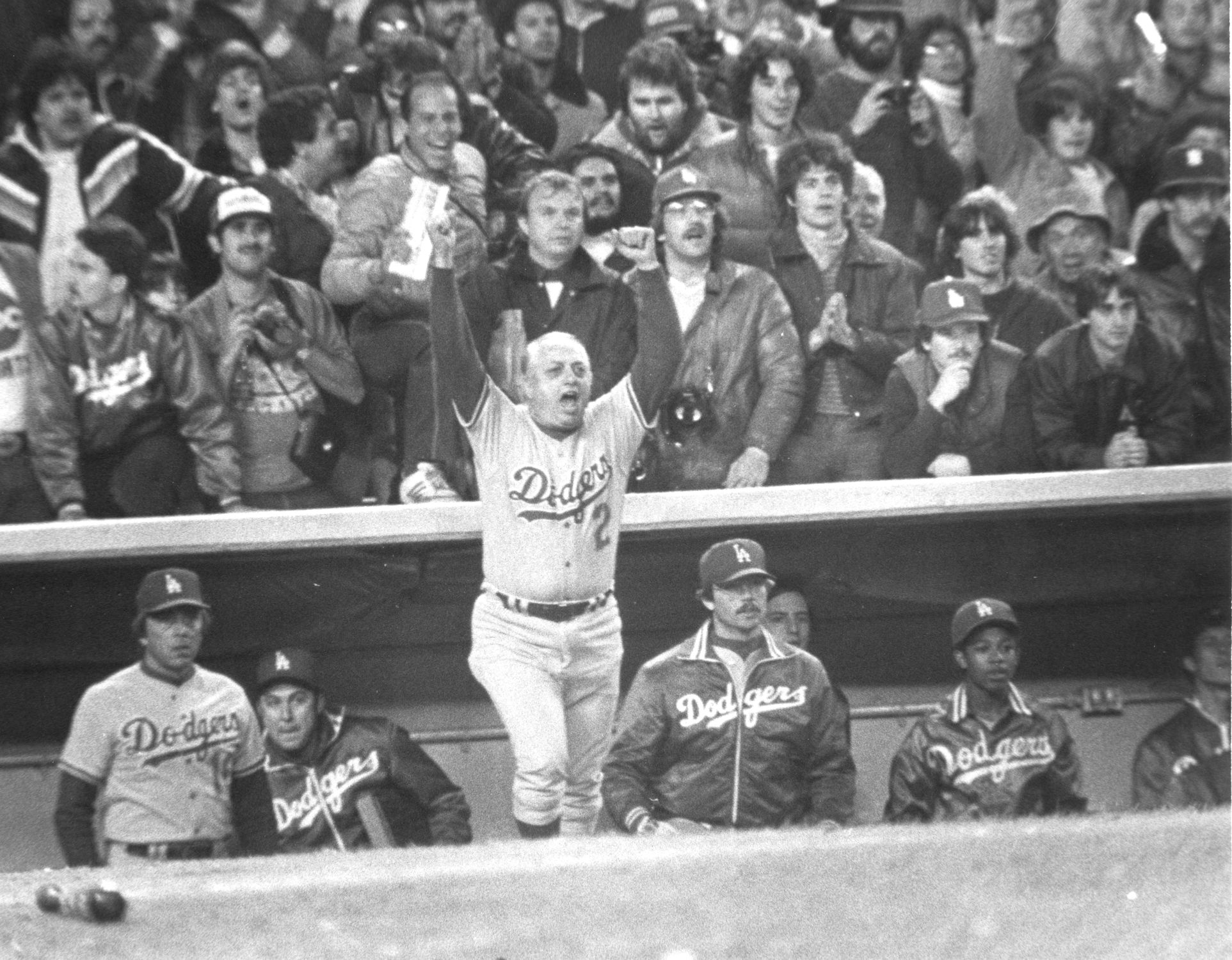 The amazing life of Tommy Lasorda ended Thursday at the age of 93.
I was just becoming a baseball fan when he became the Dodgers' manager in September 1976. Nearly 40 years later, I would find myself in the Dodger press box cafeteria at lunch as an employee and introducing my two sons to Lasorda, and having him shake hands with them.
Here is my chapter on Lasorda for 100 Things Dodgers Fans Should Know & Do Before They Die: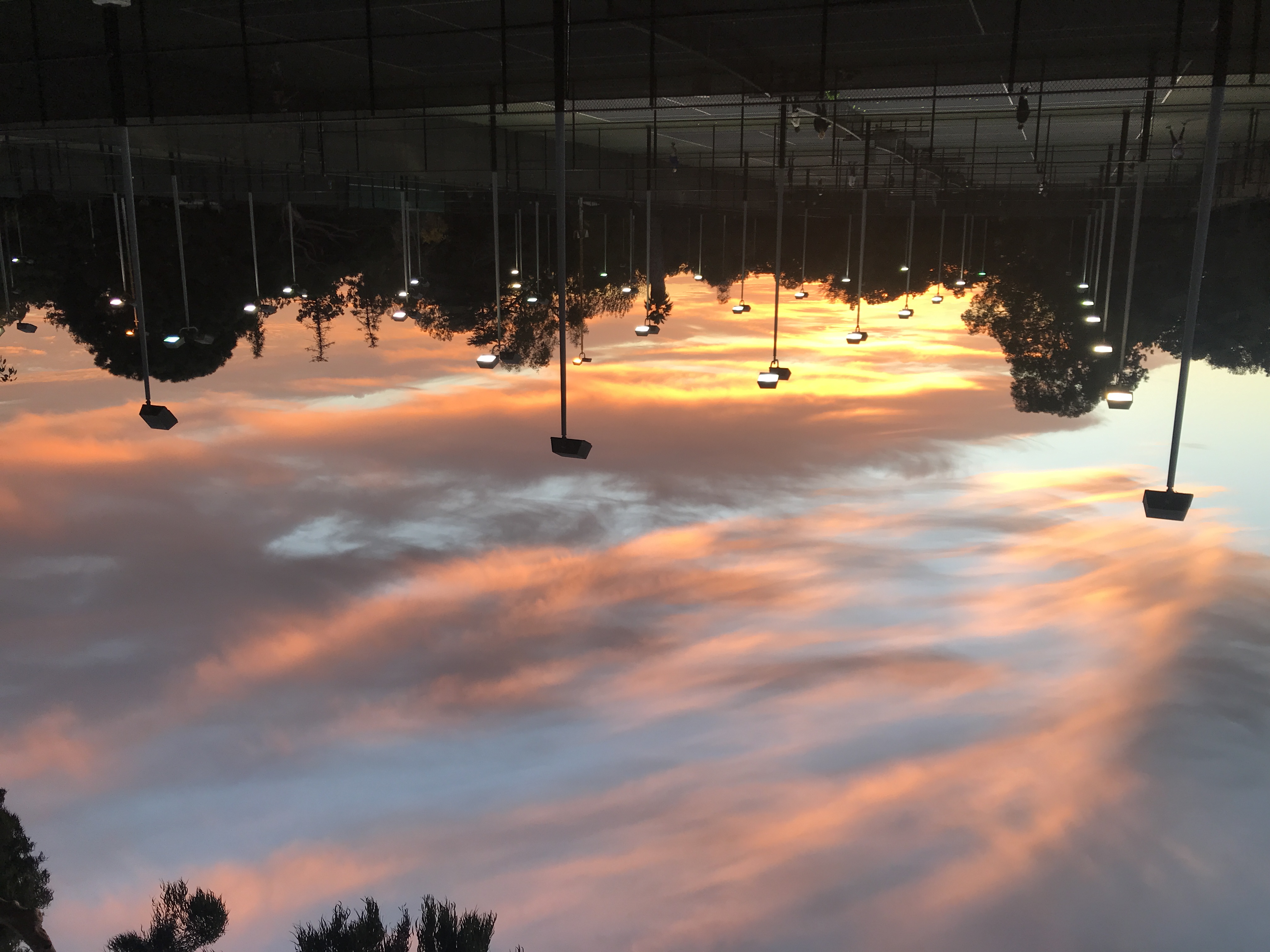 Nope, I haven't stopped.