[mlbvideo id="31692143″ width="550″ height="308″ /]
By Jon Weisman
Watch the video above. Hanley Ramirez hits one about eight rows from the back of the left-field bleachers.
In the screen shot below (click to enlarge), it's the white speck in between State Farm and @Dodgers.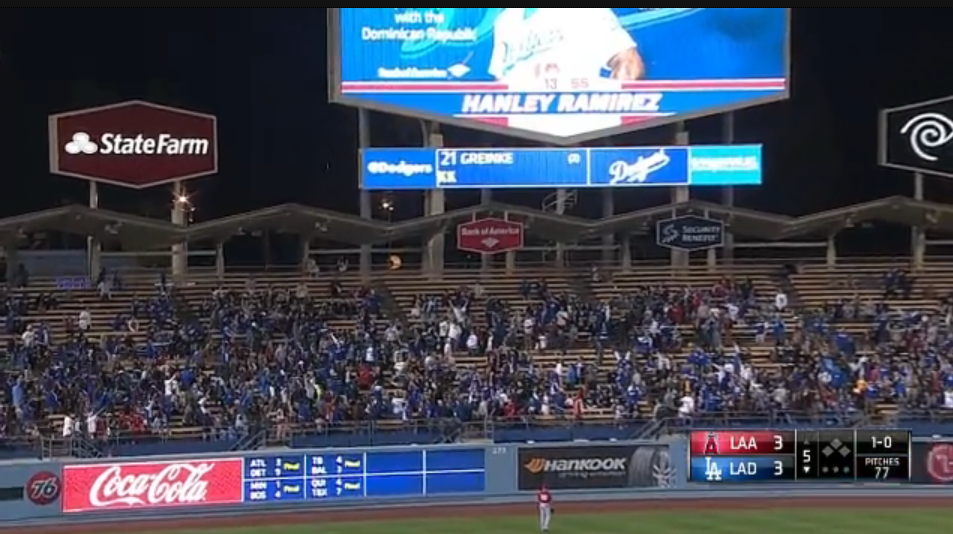 Picture the scene from "Animal House" where Boon hooks a golf ball into the cafeteria soup. We almost had a similar moment with the sauce at the Think Blue BBQ.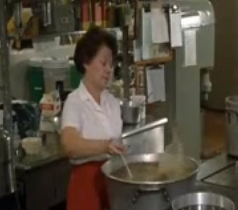 It was Ramirez's second home run of the night.