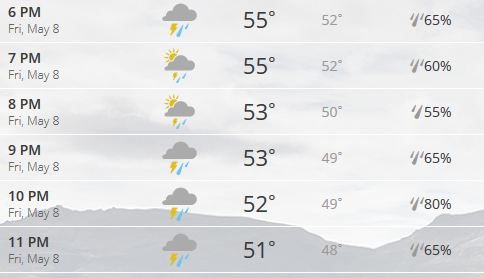 Dodgers at Rockies, 5:40 p.m.
Joc Pederson, CF
Jimmy Rollins, SS
Justin Turner, 2B
Adrian Gonzalez, 1B
Yasmani Grandal, C
Alex Guerrero, LF
Andre Ethier, RF
Juan Uribe, 3B
Brett Anderson, P
By Jon Weisman
In the first nine games after Carl Crawford's injury, the Dodgers alternated Alex Guerrero and Scott Van Slyke in left field for each starting lineup. (Van Slyke played right field against Madison Bumgarner in the first of those games).
In tonight's game — that is, if tonight's game gets played — Guerrero gets a second consecutive start in left field for the first time this season.
Guerrero (1.264 OPS) walked, was hit by a pitch and homered yesterday, curtailing a brief slump in which he went 1 for 14 with a walk. Van Slyke (.832 OPS), currently in an 0-for-12 stretch, would enjoy a game like that.
Mostly, though, it shows the challenges Don Mattingly faces in finding playing time for so many qualified hitters. No position player wants to sit at Coors Field, even in bad weather, and I do expect we'll see our share of Van Slyke this weekend.