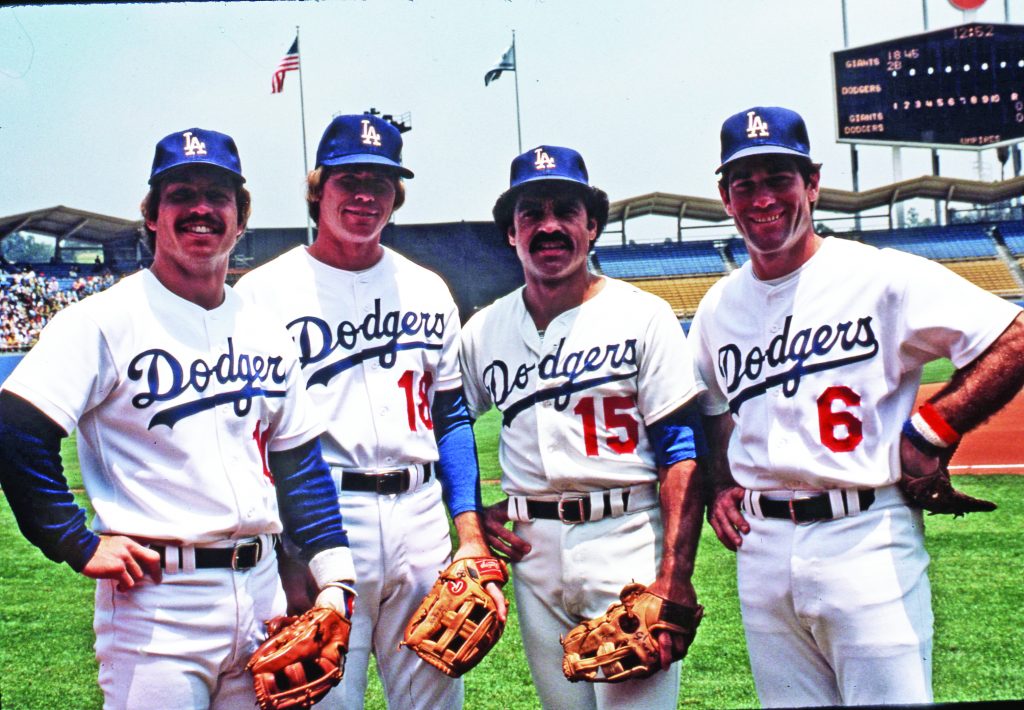 By Jon Weisman
Cey. Russell. Lopes. Garvey.
Not since the final game of the 1981 World Series has the legendary infield been in the same lineup together. That changes at Saturday's Old-Timers Game at Dodger Stadium, when Steve Garvey, Davey Lopes, Bill Russell and Ron Cey reunite on the Orel Hershiser-managed home team.
There's going to be a great turnout for the Old-Timers festivities, which begin at 4 p.m. with introductions honoring the 50th anniversary of the 1965 World Series championship team and the 60th anniversary of the 1955 World Series titlists. Among those scheduled for salutes are Sandy Koufax, Tommy Lasorda, Don Newcombe, Tommy Davis, "Sweet" Lou Johnson, Al Ferrara, Wes Parker, Ron Fairly, Wally Moon, Roger Craig, Ron Perranoski, Ed Roebuck, Jeff Torborg and Dick Traceweski, along with Manny Mota and Charlie Hough.
Though there could be some trades before gametime, here are the current rosters for the two teams playing in the game itself, which also welcomes back MLB Ambassador of Inclusion and onetime Dodger Billy Bean: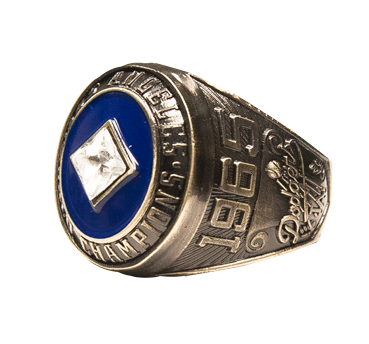 Team Orel
Infielders/catchers: Steve Garvey, Davey Lopes, Bill Russell, Ron Cey, Steve Sax, Steve Yeager
Outfielders: Pedro Guerrero, Mickey Hatcher, Jerry Hairston, Mike Marshall, Billy Bean
Pitchers: Orel Hershiser, Darren Dreifort, Chan Ho Park
Team Nomar
Infielders/catchers: Maury Wills, Eric Karros, Nomar Garciaparra, Tim Wallach, Derrel Thomas, Todd Zeile
Outfielders: Shawn Green, Ken Landreaux, Rick Monday, Steve Finley
Pitchers: Fernando Valenzuela, Tommy John, Rick Honeycutt
After the Old-Timers Game, the Dodgers play the Rockies at 6:10 p.m. (with a 1965 World Series replica ring being given to the first 40,000 fans in attendance.) Don't miss this great day of baseball.