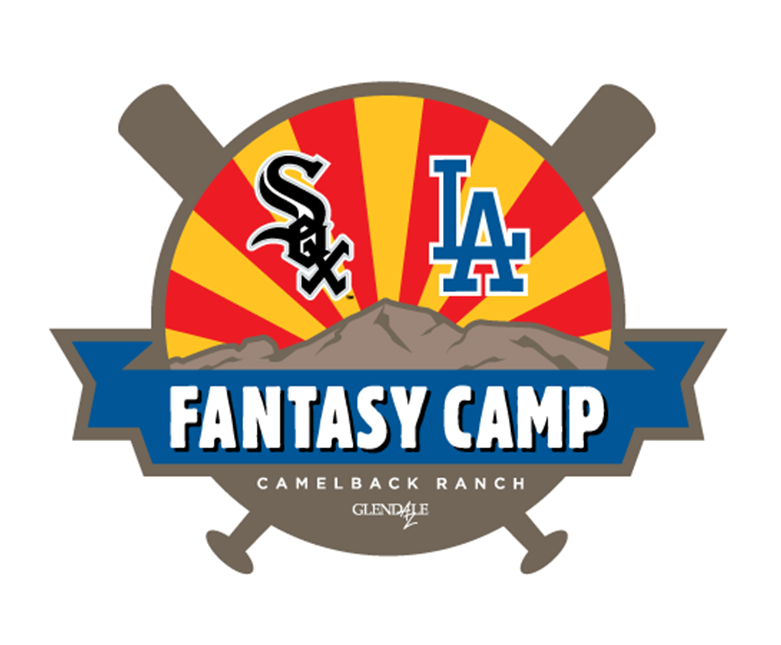 By Jon Weisman
The Dodgers' official Adult Fantasy Baseball Camp will take place at Camelback Ranch (in partnership with the White Sox) from January 18-24, 2016. We told you about it back in May, but that was long enough ago that we thought it was worth this reminder.
Ron Cey and Bill Melton will serve as hosts and co-commissioners of the camp, which offers so much perks and recreation …
Opportunity to sign up and play for your favorite team — the Dodgers or the White Sox — each coached by two former players
Among those scheduled to appear for the Dodgers: Rick Monday, Eric Karros, Steve Yeager and Hall of Fame manager Tommy Lasorda
Your own locker and name plate within a professional locker room
Professional clubhouse manager and athletic trainer services
One full Major League uniform (Dodgers or White Sox) including pants, personalized jersey and cap
25 personalized baseball cards, complete with your camp statistics on the back
Games each day, most being doubleheaders, culminating in a championship game on the main stadium field
Single-occupancy hotel room for six nights (two-bedroom suites available upon request)
Daily transportation between Camelback Ranch and your camp hotel
Breakfast and lunch each camp day
Welcome reception
Mid-camp Hot Stove dinner
Awards luncheon.
For more information or to reserve your roster spot, call (623) 302-5078, e-mail fantasycamp@camelbackranchbaseball.com or visit dodgers.com/fantasycamp. Answers to frequently asked questions can be found at Camelback Ranch's official camp site.