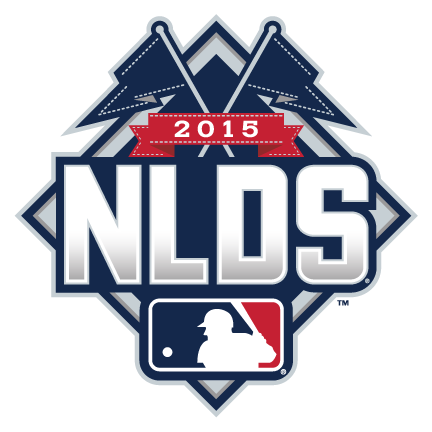 You already know that National League Division Series Game 1 starts at 6:45 p.m. Friday, and Game 2 starts at 6:07 p.m. Saturday.
Today, MLB revealed the schedule for the rest of the series (all times Pacific):
Game 3 at New York: Monday at 5:07 p.m. (if there are four MLB playoff games that day) or 5:37 p.m.
Game 4 at New York (if necessary): Tuesday at 5:07 p.m.
Game 5 at Los Angeles (if necessary): October 15 at 5:07 p.m.
Remember, plan to arrive early for any playoff game you attend!
— Jon Weisman