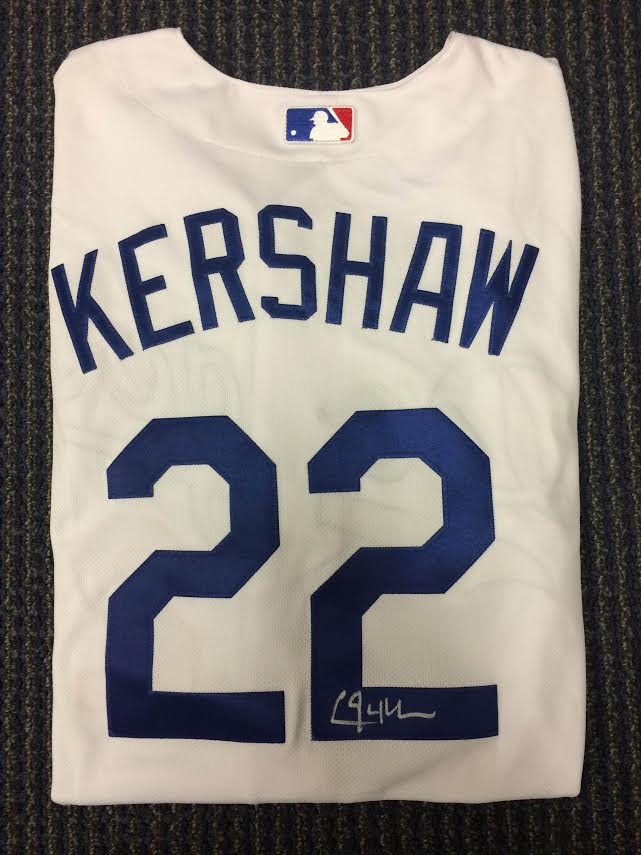 By Erin Edwards
Looking for the perfect gift this holiday season? Look no further! The Los Angeles Dodgers Foundation has amazing deals on autographed memorabilia.
Now through December 7 , LADF will be hosting an online auction with autographed memorabilia, including items from your favorite current and former Dodger players. Go to dodgers.com/auction to place your bid on autographed baseball and jerseys.
Now is the time to find a coveted gift for your favorite Dodger fan or for yourself. As you browse through the online auction, you will find items signed by Clayton Kershaw, Zack Greinke, Andre Ethier, Adrian Gonzalez, Corey Seager, Justin Turner and many others. If you are the winning bidder, we will ship item to you prior to the holiday.
All proceeds benefit the programs and charitable donations of the Los Angeles Dodgers Foundation.