UPDATE: This event has been canceled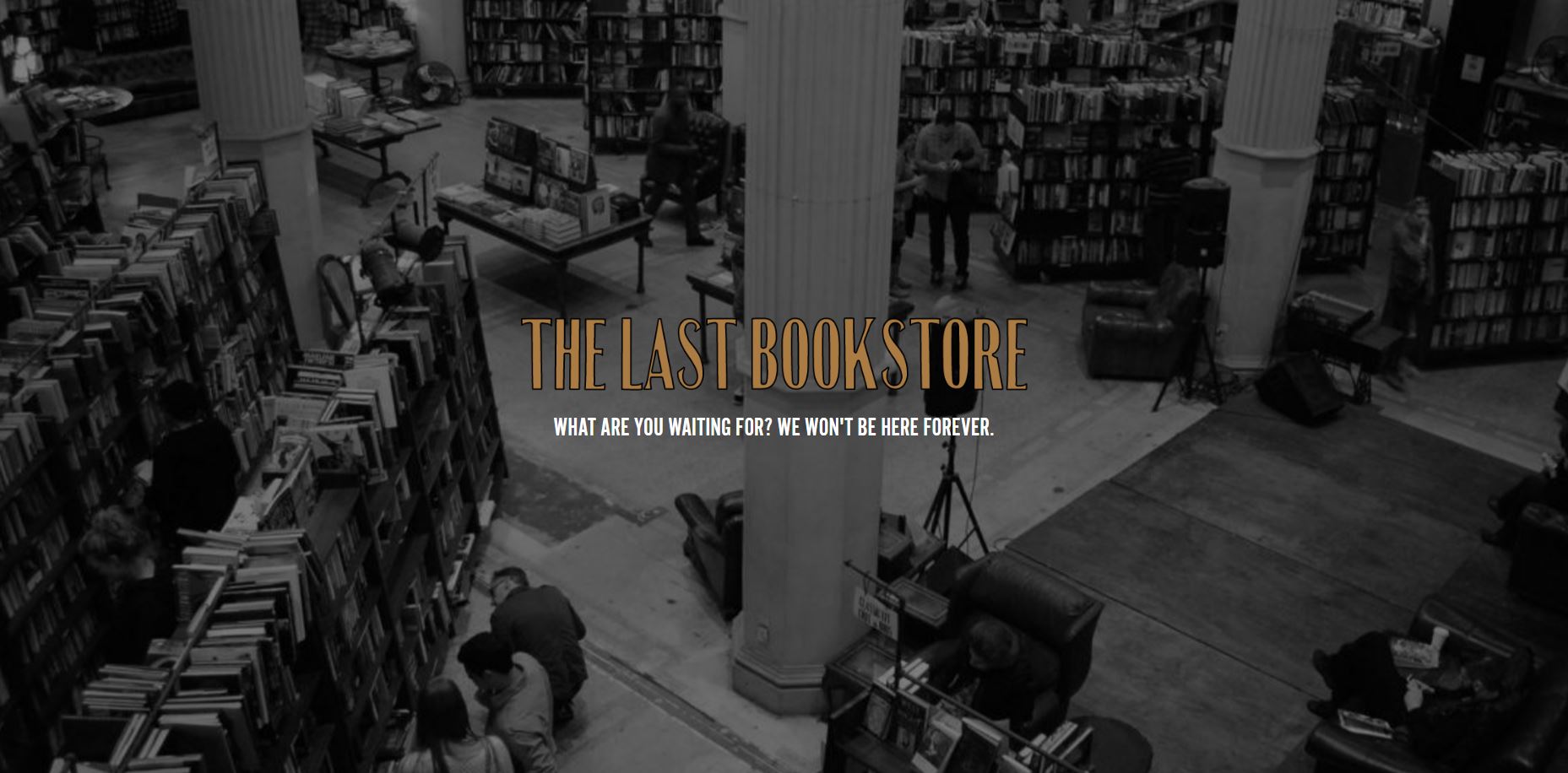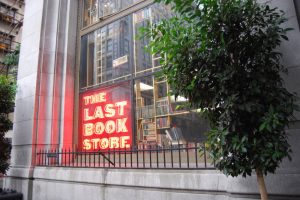 The Last Bookstore has offered to host what could be the last booksigning event for Brothers in Arms: Koufax, Kershaw, and the Dodgers' Extraordinary Pitching Tradition — scheduled for 7 p.m. June 18.
I'm planning to do a Q&A on the main stage of the humongous store, located at 453 S. Spring Street in downtown Los Angeles, and sign books thereafter. Information about directions, parking and public transportation can be found here.
One caveat: The Last Bookstore asks for a certain number of people to commit to buying the book in advance, otherwise the event is subject to cancellation. So if you're planning to come and buy a copy (for yourself or as a gift), please indicate as much by going to the Last Bookstore website and pre-purchasing the book. (Note: There's an option to reserve a seat for an additional charge, but I don't believe that will be necessary. Unless I hear otherwise, buying the book should be sufficient.)
The Dodgers will be out of town that night, so here's a chance to catch up with some fellow fans at a great setting.
The Last Bookstore event is one of three remaining on the Brothers in Arms calendar, following June 3 at Common Space Brewery and June 9 at Barnes & Noble (Burbank).
Hope to see you!