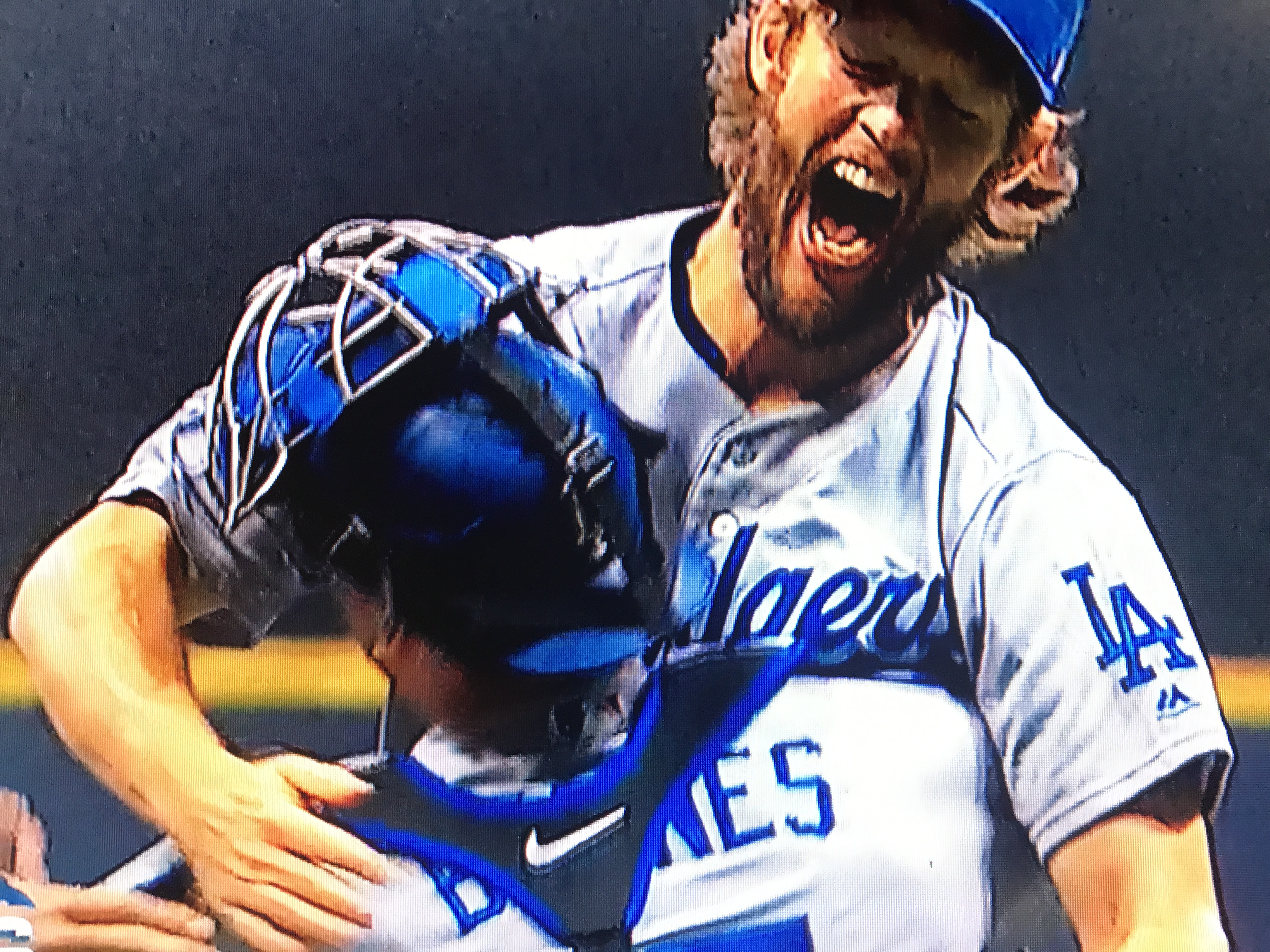 So many times this year, the theme of the 2018 Dodgers was how they were not a clutch team. They were sluggish. Underwhelming. They couldn't get a hit when they needed one. In discrete moments, this was true.
But every single time the Dodgers needed a win — when they needed to get off the mat after a 16-26 start, when they needed to chase down the Arizona Diamondbacks, when they needed to fend off the Colorado Rockies for the division title, when they needed to survive and conquer the nationally beloved Milwaukee Brewers bullpen — every single time they needed a win, really needed a win, they got it.
I don't know what will happen against the Boston Red Sox. As I predicted in July, the Dodgers are NL champions and World Series underdogs. But at this moment in time, you cannot find a more clutch team than the Los Angeles Dodgers.