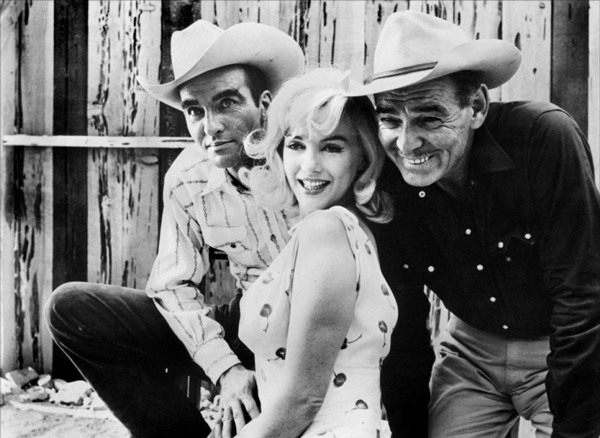 A quick word about this list and its TV companion: I have chosen my favorites. There might be higher-quality movies or more important movies for a given letter, but these are the movies that meant the most to me.
And the bottom line is, you can't change the letter you've been assigned … except in the case of National Lampoon's Animal House, which I discuss below.
A: Airplane!
B: The Bad News Bears
C: Casablanca
D: Diner
E: Election
F: From Here to Eternity
G: Grosse Pointe Blank
H: The Hudsucker Proxy
I: It's a Wonderful Life
J: Joe Versus the Volcano
K: Kicking and Screaming (1995)
L: Local Hero
M: The Misfits
N: National Lampoon's Animal House*
O: Office Space
P: The Princess Bride
Q: The Queen
R: Raising Arizona
S: The Shawshank Redemption
T: The Truman Show
U: Up
V: Valley Girl
W: Waiting for Guffman
X: Xanadu
Y: The Year of Living Dangerously
Z: Zelig
Bonus:
0-9: 12 Angry Men
Toughest calls:
The Bad News Bears over

Barcelona, Being John Malcovich, Blazing Saddles, Broadcast News, Butch Cassidy and the Sundance Kid

Local Hero over A Little Romance
The Misfits over

Midnight Run,

Mr. Smith Goes to Washington,

Much Ado About Nothing

(1993)

, My Bodyguard

Raising Arizona over Roman Holiday (my most painful choice, period)
The Shawshank Redemption over Shakespeare in Love, The Shootist, Stagecoach
The Truman Show over T

ender Mercies, Thelma & Louise, This Is Spinal Tap, A Thousand Clowns, To Kill a Mockingbird, Tootsie, Trading Places

Waiting for Guffman over West Side Story, When Harry Met Sally, Willy Wonka and the Chocolate Factory, The World According to Garp
And finally:
*N: I really don't feel settled on my choice here. For one thing, I'm not entirely comfortable with Animal House being under N instead of A. For another, there are some real issues with the film that for years and years, I ignored. But for better or worse, the movie feels more like my favorite than runners-up like The Naked Gun, The Namesake, The Natural, Network, Never Let Me Go, Next Stop Wonderland, Night Shift, No Country for Old Men and Notting Hill.