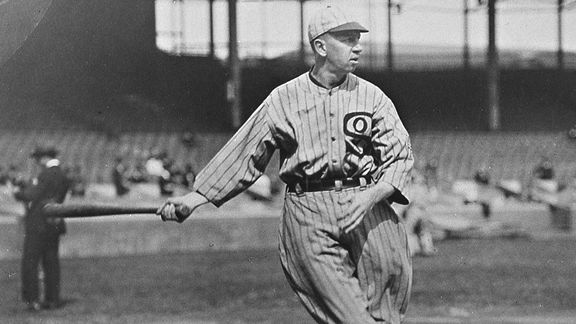 Mark Rucker/Getty ImagesEddie Collins has the most hits of any second baseman in major-league history.
My second Sweet Spot post is a little off-the-wall and pretty much lacking in news value, but I still liked writing it. It was triggered by something small and utterly insignificant: my reaction upon revisiting baseball's all-time hits leaderboard and seeing Eddie Collins, whose name never seems to come up in any baseball conversation I ever have, still there in the top 10, the better part of a century after he played.
Here's a biography of Collins from BaseballLibrary.com.