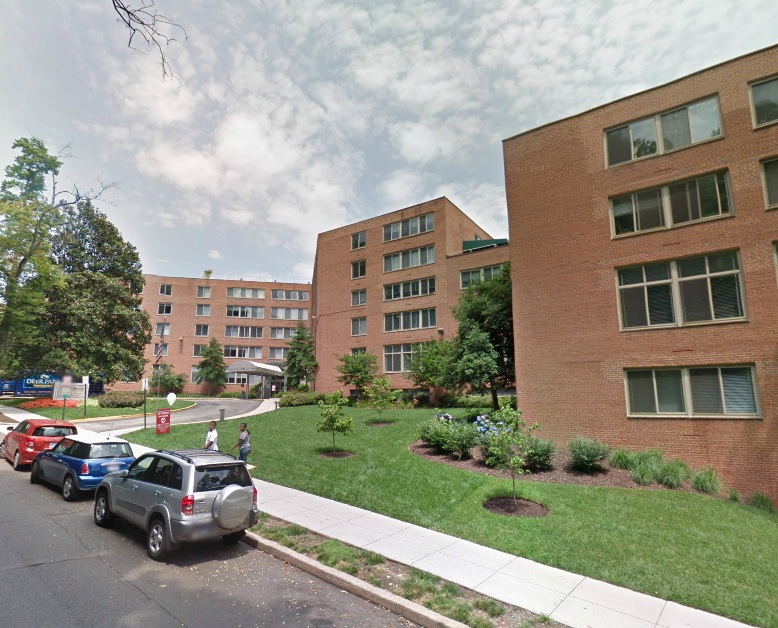 Twenty years ago, I ditched my graduate school classes at Georgetown to watch the Dodgers' season-opening game, which happened to be the Florida Marlins' franchise-opening game.
Twenty years.
That just ain't right.
I was outlining my first screenplay and just beginning to dream of my second major life decision in a year, moving back from Washington D.C. to Los Angeles to pursue writing for the screen.
I was interested in a girl in school, whom the following month I would have my first date with, and soon fall in love with, greatly complicating the thoughts laid out in the previous paragraph.
I had already loved and lost, both in my personal life and my professional life, the culmination of which helped send me to Washington in the first place.
I was four years out of college and already so much had happened. In four years. And now it's been 20.
How can this be?
I hardly feel any different from the 25-year-old on the futon in that Woodley Park apartment. But everything around me is so different.
On April 5, 1993, Charlie Hough and the Marlins beat the Dodgers, 6-3. Hough, almost impossibly old for a pitcher, was the same age then that I am now.
Carl Crawford, LF
Mark Ellis, 2B
Matt Kemp, CF
Adrian Gonzalez, 1B
Luis Cruz, 3B
Andre Ethier, RF
A.J. Ellis, C
Justin Sellers, SS
Zack Greinke, P