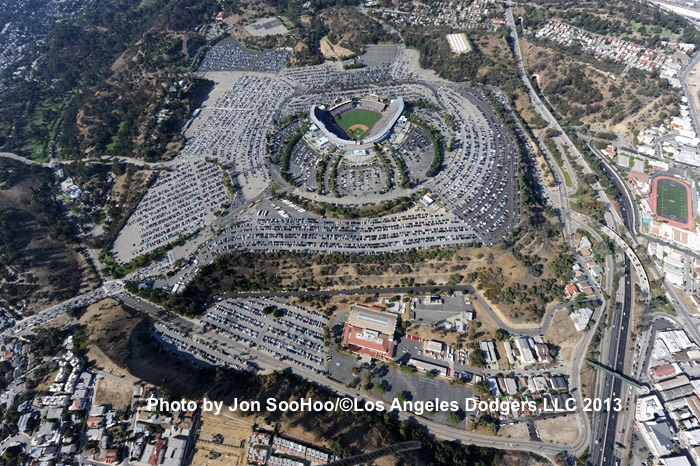 By Jon Weisman
If you're an existing season-ticket holder, note that the deadline for renewing your seats for the 2014 season is Friday.
Seats that aren't renewed by then become eligible for others to take — and you don't want that, otherwise your view of the game might end up like the one above.
To renew your seats, or if you have any questions, e-mail mvp@ladodgers.com or call (323) 224-1471.