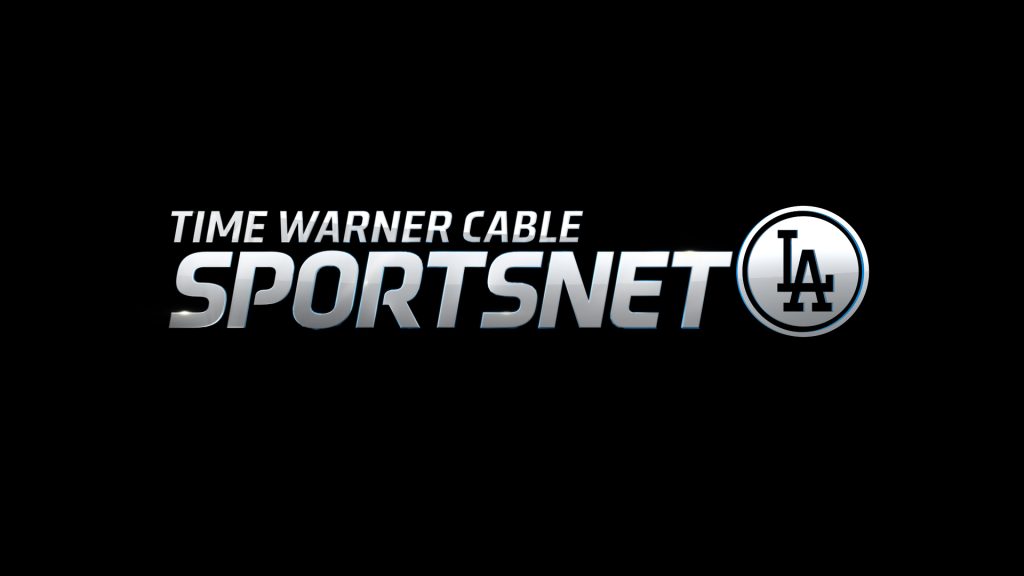 By Jon Weisman
While SportsNet LA is set to air on Time Warner Cable when it launches February 25, it doesn't mean that it won't air on other distributors, such as DirecTV, Dish, AT&T U-verse, Cox, Verizon FiOS, Charter, Comcast. The network is actively seeking distribution of SportsNet LA with all of those providers.
If you're eager to ensure that the 24/7 Dodgers channel airs on your home television, one click will take you somewhere to express that desire to your provider: ineedmydodgers.com.
You'll also find a Frequently Asked Questions answer page there.