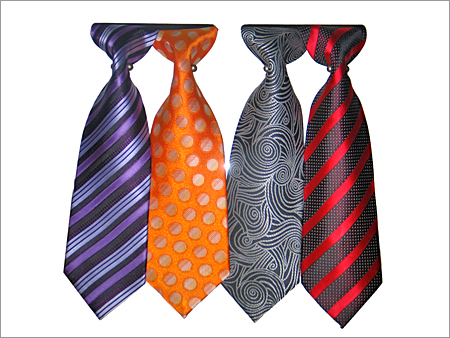 By Jon Weisman
Why yes, I have noticed that a certain Even Steven approach to the Dodger exhibition season. Cyndi Lauper is putting out her new single, "Tie After Tie," as we speak.
Today's 8-8 deadlock with Oakland widened the Dodgers' Cactus League record to 4-6-4 and gave them ties in nearly 30 percent of their contests. In their past 10 games, the Dodgers are 2-4-4. Their past six games have been as easy as 1-2-3.
Last year, Los Angeles played 15 extra-inning games out of 162 in the regular season.
The Dodgers allowed a game-tying five runs in the eighth inning today, but it could have been worse. Brian Wilson, still mixing the occasional knuckleball, had a visit to the mound from an assistant trainer in the eighth inning (no, I'm not making a connection there), but the team reported no trouble to Ken Gurnick of MLB.com.
Wilson was charged with two runs, while Carlos Frias, who retired none of his four batters, was charged with three.
Los Angeles looked great at the outset, with Andre Ethier lovingly smashing a three-run home run in the first inning, Juan Uribe following with a solo shot, and Hyun-Jin Ryu scattering a run and four baserunners over five innings, striking out four.
[mlbvideo id="31494067″ width="400″ height="224″ /]
Miguel Olivo added a three-run double (not to mention a stolen base) in helping boost the Dodgers' lead to 8-3. In addition, J.P. Howell and Dee Gordon each turned in fine defensive plays.
[mlbvideo id="31496463″ width="400″ height="224″ /]
[mlbvideo id="31495283″ width="400″ height="224″ /]
Following the game today, the Dodgers optioned pitcher Matt Magill and reassigned Frias, J.C. Boscan, Brendan Harris and Clint Robinson to minor-league camp. Harris is the second of the pre-Spring Training infield candidates to miss the cut, following Justin Sellers, who was sent to Cleveland.
Magill has had a nice exhibition season, with six strikeouts against five baserunners in 5 2/3 innings.
And, a postscript: I know the story here is Zack Greinke and Matt Kemp progressing in their rehab, but what really tantalized me was the thought of seeing Kemp bat against Julio Urias. The 17-year-old gave up a sacrifice fly to Kemp in the intrasquad game, but also struck him out.
In short, call it Even Steven.
[youtube http://www.youtube.com/watch?v=prvm5ZFPIrE&w=550&h=413]