[mlbvideo id="33076229″ width="550″ height="308″ /]
By Jon Weisman
In the bottom of the second inning, Yasiel Puig made a catch he had no business making. And he comes oh-so-close to a double play in the process.
Puig's not even in the picture at first.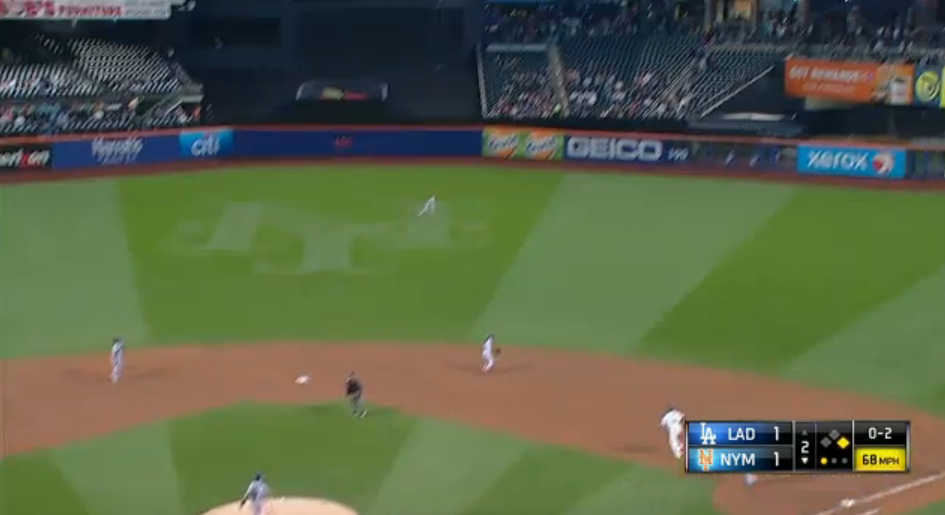 And as the ball is coming down, it still doesn't seem possible he'll get there …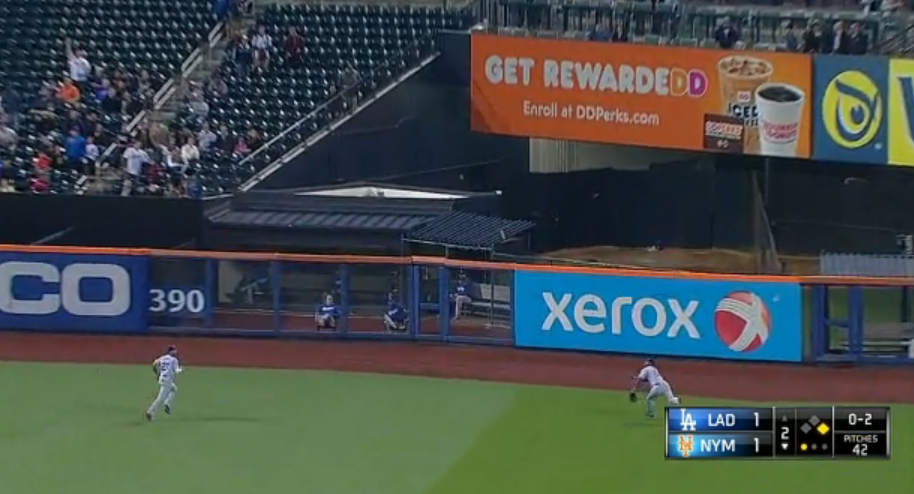 But maybe, just maybe …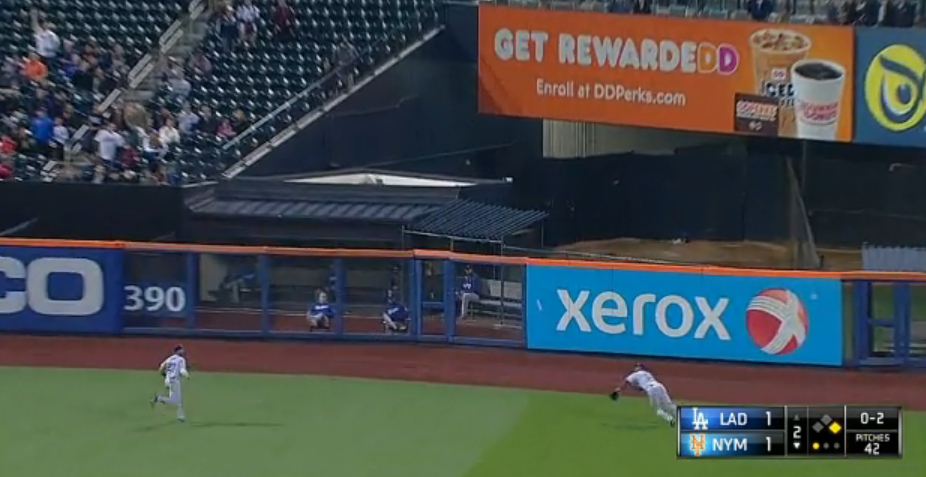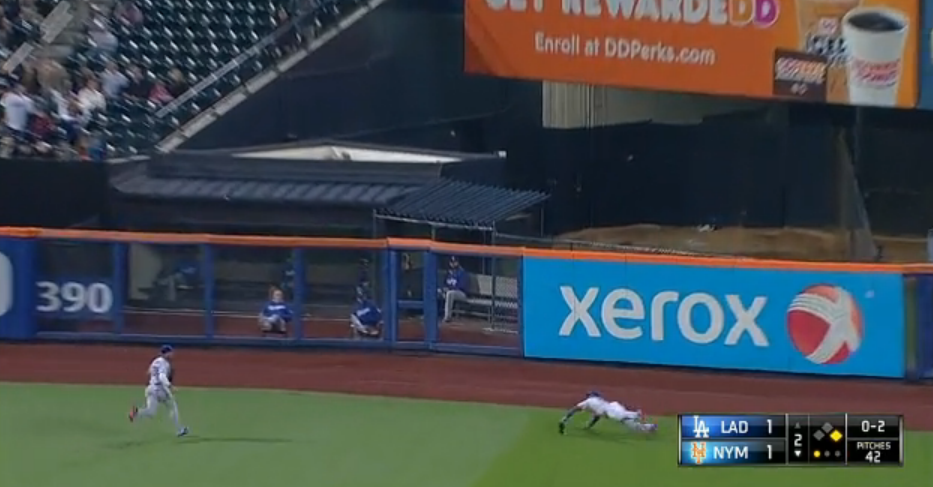 Did he?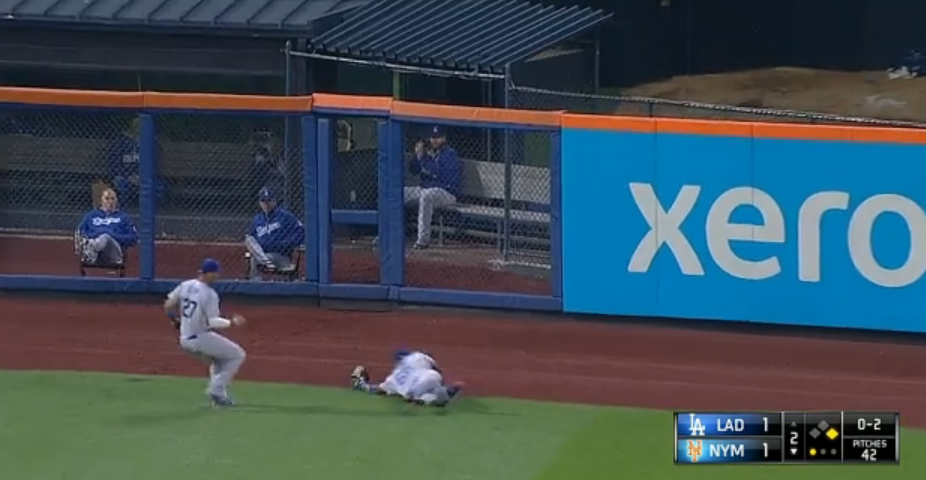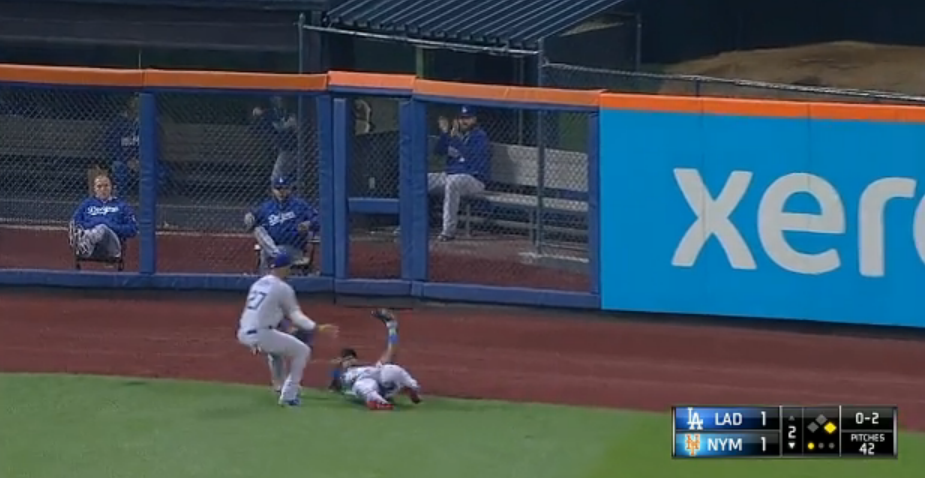 Yes!