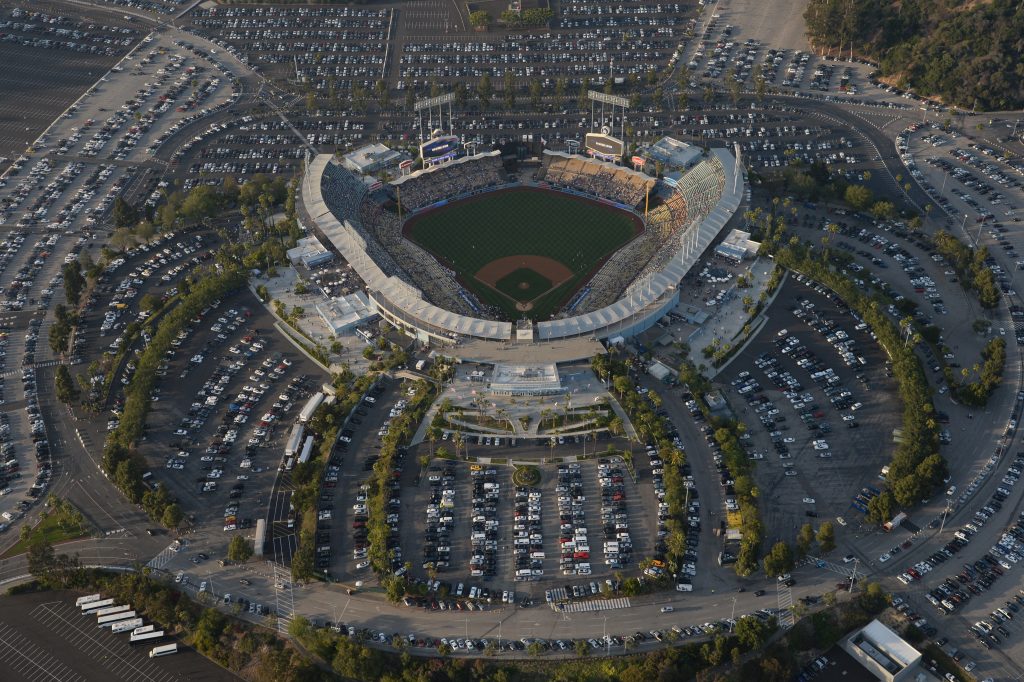 By Jon Weisman

The Dodgers sold out of season tickets in 2014 and started a waiting list for the first time in 20 years, capping sales at 35,000. That same 35,000 limit will apply for next year, but if you're interested, you can sign up for the wait list now.
Season ticket holders retain the right to purchase postseason tickets for that season, collect promotional items and secure tickets for Opening Day and interleague matchups.
Prices are increasing in many areas of the ballpark, but more than half of season tickets continue to be priced at less than $20, many less than $15, and there will be tickets on the Reserve level for as little as $5.
"We are tireless in our efforts to field the best possible team, provide a first-class fan experience at the stadium and to be an integral part of making Los Angeles a better community," Dodger president and CEO Stan Kasten said. "We implemented these adjustments in price structure with a continuing priority to offer a variety of ticketing options that will accommodate any family or individual budget."
Following are highlights of the 2015 Dodger season ticket offer:
99 percent of all season tickets increase $5 or less.
79 percent of all season tickets increase $4 or less.
All seats under $20 increase $2 or less.
The one percent of season seats that increase $6-$10 consist of the front row of Field level seats between the bases and the newly-renovated Executive Club level seats.
Tickets on the Reserve level will increase no more than $3.
The Dodgers will continue to have tickets available for as little as $5.
There will be no increase for general admission season parking, while premium season parking will increase by $200 for the 2015 season.
For more information or to be placed on a waiting list to purchase season tickets, please call (323) DODGERS or visit dodgers.com/seasontickets.