[mlbvideo id="31149579″ width="550″ height="308″ /]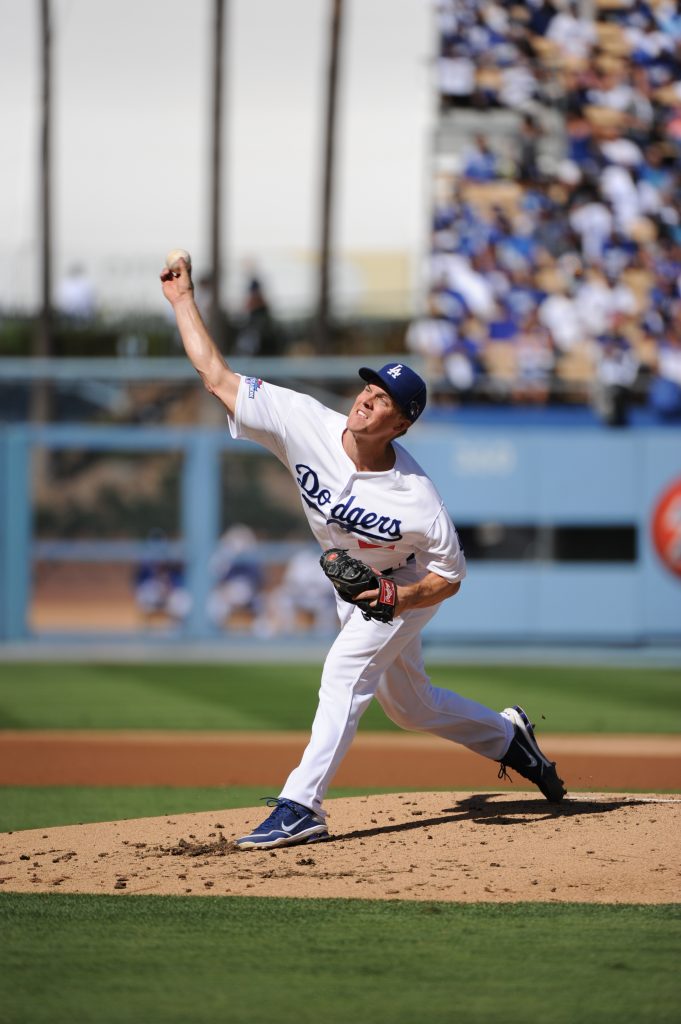 By Jon Weisman
It has been just under two years since fans came to Dodger Stadium knowing that their team had to win or the season would end. The starting pitcher that day, as it will be today (only with more hair), was Zack Greinke.
With the Dodgers having lost three of their first four games to the Cardinals in the National League Championship Series, Greinke took the mound on October 16, 2013 and pitched seven innings of two-run ball in a 6-4 Dodger victory.
In fact, the pitcher who threw out the ceremonial first pitch that day will do so again tonight: 1988 playoff hero Orel Hershiser.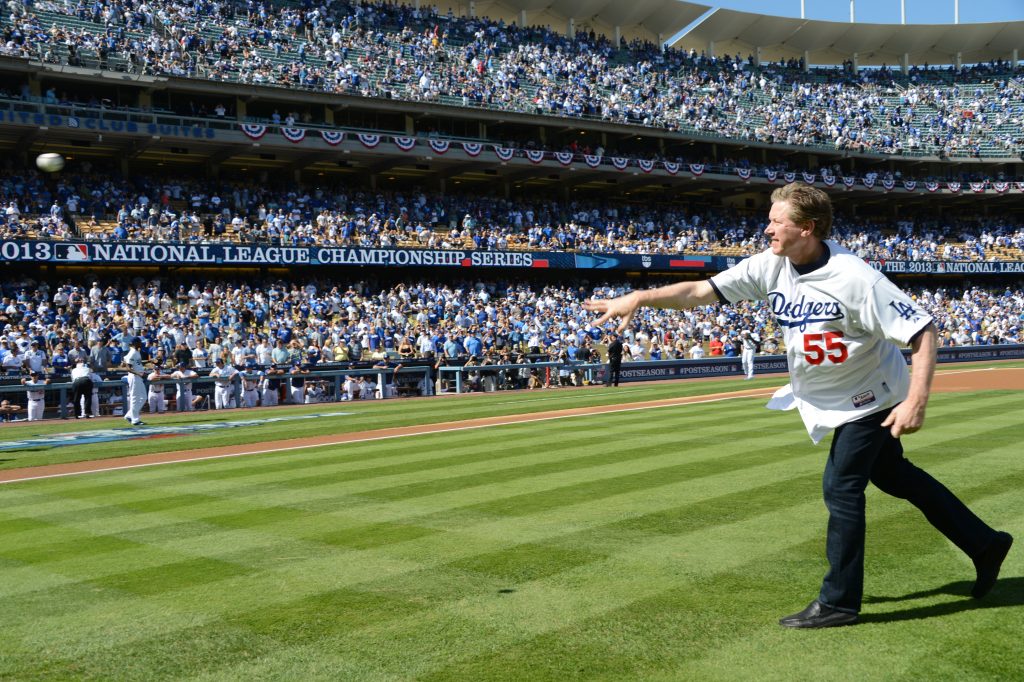 Greinke himself drove in the Dodgers' second run with an RBI single in the second inning, but gave the lead back in a two-run third. However, a home run by Adrian Gonzalez in the bottom of the third put the Dodgers ahead to stay, with solo shots by Carl Crawford, A.J. Ellis and Gonzalez (again) providing some welcome insurance runs.
[mlbvideo id="31148377″ width="550″ height="308″ /]
Fans got a scare in the ninth when the tying runs reached base against Kenley Jansen, but he whiffed Adron Chambers to extend the Dodgers' season, if only for one more game. Should Greinke and the Dodgers win today, they know they'll have at least four more.
[mlbvideo id="31149211″ width="550″ height="308″ /]
Photos: Jill Weisleder (Greinke) and Jon SooHoo (Hershiser)