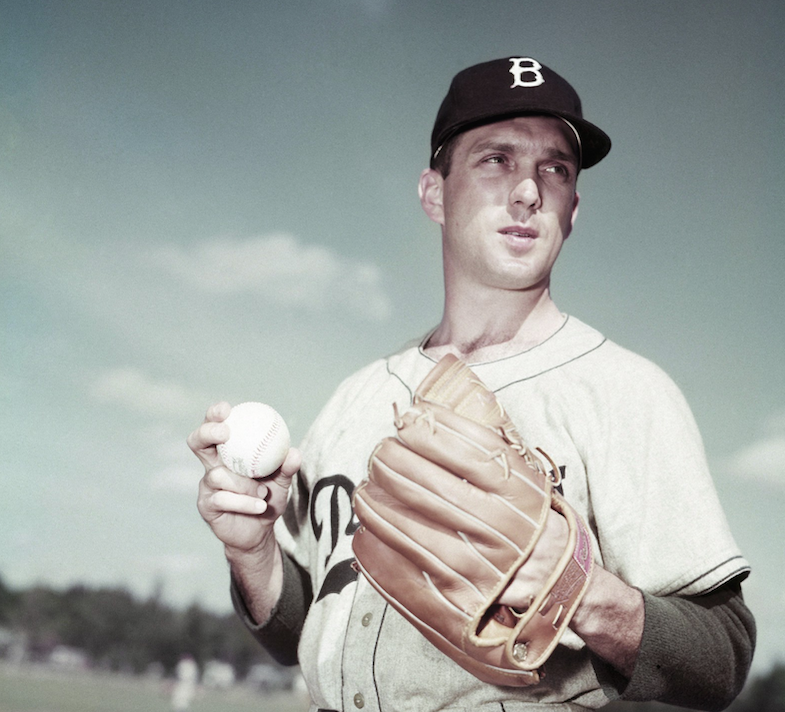 In November 2016, Carl Erskine, who pitched for the Dodgers from 1948-59, spent an hour with me on the phone for my first interview after I signed the deal to write Brothers in Arms: Koufax, Kershaw, and the Dodgers' Extraordinary Pitching Tradition. The conversation was wonderful — something for all baseball fans to enjoy — and offered so much more than I could present in the book. Carl offers incredible detail about what it was like to come up with the Dodgers at the dawn of the Boys of Summer era.
Here is an opportunity for you to hear the conversation in full. It is, technically, the first episode of a podcast that I planned to start about four years ago (but obviously, never got around to) called Word to the Weisman. You can listen to it below, or you can click here to find it on iTunes.
If you enjoyed this or would like to hear other interviews from me, please let me know in the comments below, or reach out to me @jonweisman on Twitter.
Enjoy!