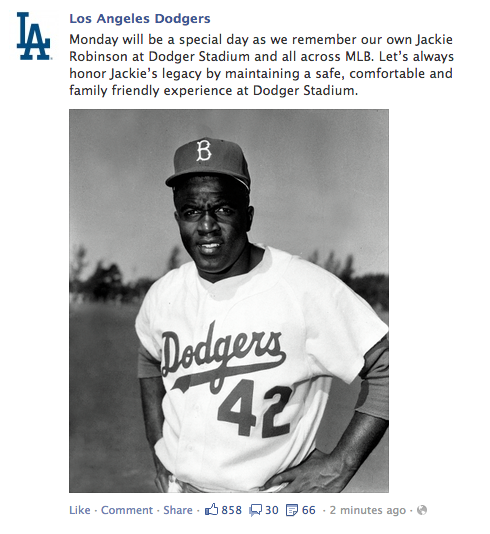 The Dodgers told Dylan Hernandez of the Times they don't intend to retaliate against San Diego at Dodger Stadium on Monday for Carlos Quentin's mound-charging fracture of Zack Greinke's collarbone, but they didn't exactly rule out some kind of revenge tactic later in the season.
Quentin agreed Sunday to begin serving his eight-game suspension. From the last section of Hernandez's story:
… Furthermore, Mattingly expects the umpires to officially warn both teams before the start of the game.
Under such circumstances, any pitcher believed to be throwing at a hitter would be immediately ejected and subject to a suspension. With Greinke already down, the Dodgers can't afford to have one of their starting pitchers suspended.
"We'll probably talk about it," Mattingly said.
Pitching for the Dodgers on Monday will be Chad Billingsley, who said he has no intention of throwing at anyone.
"I'm not going out there headhunting tomorrow," Billingsley said. "I'm going out there to pitch and win a ballgame. That's what we're supposed to do. That's what we're here for, to win baseball games, make the playoffs, win the division. That's why I go out there every fifth day."
Billingsley was widely criticized for failing to protect the Dodgers hitters when Brett Myers of the Philadelphia Phillies was throwing at them in the 2008 National League Championship Series.
"That whole series is in the past," Billingsley said. "That's five years ago and you're still bringing it up. This is nothing similar to the past. That was playoffs. This is regular season."
Previously on Dodger Thoughts: