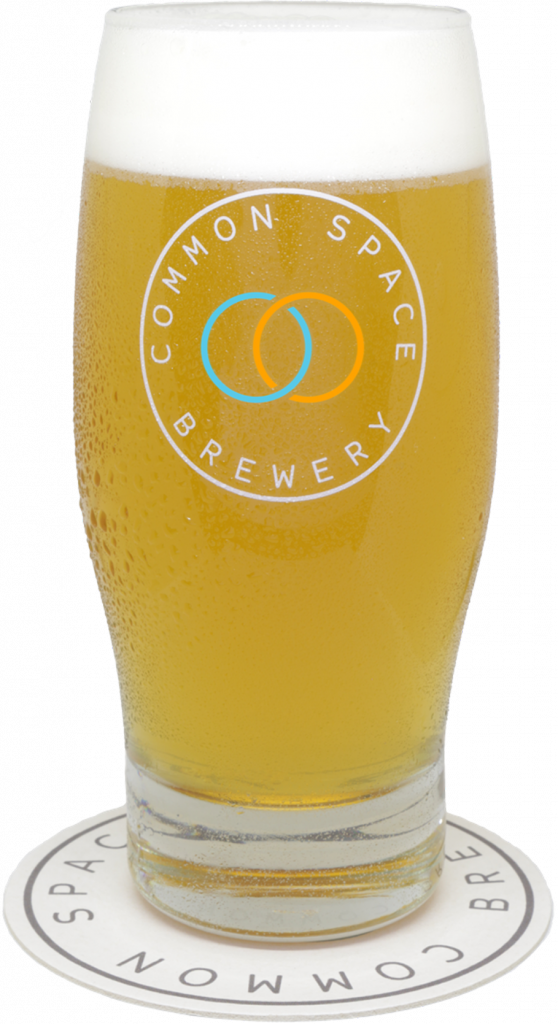 Hey folks – I'm pleased to announce my second signing event for Brothers in Arms: Koufax, Kershaw, and the Dodgers' Extraordinary Pitching Tradition.
Following the May 5 event at the Central Library, I'll be talking Brothers and selling/signing copies of the book starting at 2 p.m. June 3 at Common Space Brewery — the great new place founded by friend of Dodger Thoughts and True Blue L.A. denizen Brent Knapp —  located at 3411 W. El Segundo in Hawthorne.
The Dodgers are playing at Colorado starting at 12:10 p.m. that day, so with beer and books on tap, we'll gather to hang out and watch the game, mixing in some Brothers in Arms during and/or after. 
Common Space is a production brewery in Hawthorne with a large taproom and outdoor beer garden that opened in February.
"We were very fortunate to find an amazing building in Hawthorne and were able to build what we believe is a beautiful brewery and taproom, with an immersive and wide open view of the full production facility," Knapp says. "We believe that deep down we are all more similar than different and that beer has the power to help us all find a Common Space. Simply put, we're about bringing people together and having lots of fun. We make a wide variety of fresh, delicious beers with a slight focus towards German lagers and West Coast IPAs. Come join us for a beer, a Dodgers game, and the chance to meet Jon Weisman. Cheers!"
Really looking forward to seeing friends old and new …
Bonus: Check out this week's True Blue L.A. podcast in which I join Eric Stephen and Jacob Burch for an interview about Brothers in Arms.