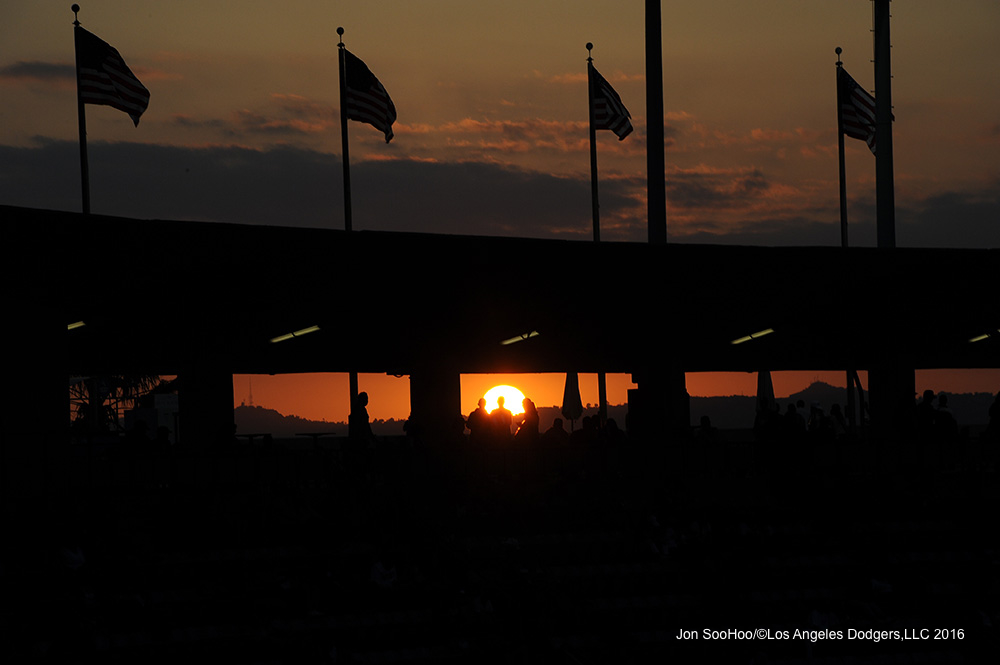 Angels at Dodgers, 7:10 p.m.
Chase Utley, 2B
Corey Seager, SS
Howie Kendrick, 3B
Adrian Gonzalez, 1B
Yasmani Grandal, C
Joc Pederson, CF
Trayce Thompson, RF
Carl Crawford, LF
Kenta Maeda, P
By Jon Weisman
Taking the mound tonight against the Dodgers is a pitcher with a 9.12 ERA, which might be enough to make you want to dial 9.11 if you're an Angels fan.
But Matt Shoemaker is also a pitcher who had a 3.04 ERA, 1.07 WHIP and 8.2 strikeouts per nine innings as recently as 2014. And even last month, he pitched back-to-back games — both on the road — in which he allowed two runs in 12 innings.
It's almost as if there are two Shoes, and you don't know which the Angels will put on tonight when they meet the Dodgers in the regular-season kickoff of the Freeway Series.