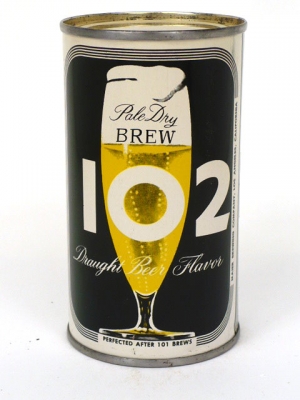 With six earned runs in 53 innings, Clayton Kershaw has brewed a 1.02 ERA since the All-Star break.
Over eight innings, he allowed eight baserunners in the Dodgers' 6-0 victory over Miami, and his WHIP rose.
His ERA+ is now over 200. He had another RBI hit, a line-drive single to left field that broke a scoreless tie in the fourth inning.
And this wasn't even his best game. His control was shaky at the outset, with seven of his first eight pitches called out of the strike zone and 18 balls to his first seven batters.
But with the help of three timely double-play grounders, the Marlins couldn't score.
Kershaw called it a day after 103 pitches, 66 for strikes. Brian Wilson made his first Dodger appearance in the ninth inning, striking out two and allowing a two-out double to Greg Dobbs. He threw 19 pitches, 11 for strikes.
Five Dodgers had doubles, and Skip Schumaker had a single to go with twice being hit by a pitch. It was the 24th time a Los Angeles Dodger was twice plunked, with Nomar Garciaparra remaining the only one to record the painful hat trick.
Yasiel Puig, who had a double and a sacrifice fly, was also hit by a pitch. In the fourth inning, he was safe at home on a pitch to Schumaker that bounced about 10 feet away from the plate, but it had been ruled dead because the ball hit Schumaker. It would have been a smart hustle play, though.
Arizona lost to Cincinnati, meaning the Dodgers lead the National League West by a season-high 9 1/2 games. In the divisional era, here are their biggest winning margins:
10.0 games in 1977
7.0 games in 1988
5.5 games in 1985
4.0 games in 1974
3.0 games in 2009
3.0 games in 1983
2.5 games in 1978
2.0 games in 2008
2.0 games in 2004
1.0 games in 1995
0.5 games in 1981 (split season, first half)