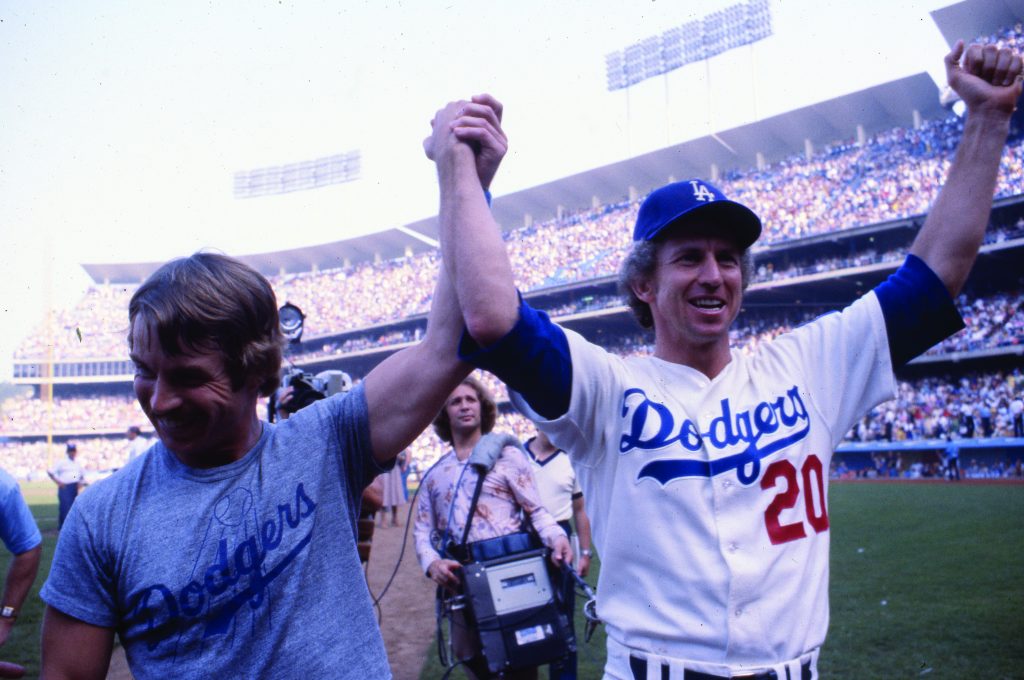 By Jon Weisman
Ahead of Wednesday's announcement of the National Baseball Hall of Fame balloting, some Dodger-related trivia from the past three decades …
In the past 10 years, only one man has been elected to the the Hall of Fame who played in a Dodger uniform: Rickey Henderson in 2009. Greg Maddux, Mike Piazza, Fred McGriff, Jeff Kent, Luis Gonzalez, Paul Lo Duca, Hideo Nomo and Eric Gagne are eligible to end that drought. (Joe Torre, whom the Expansion Era Committee elected to the Hall in December, will be the first Dodger manager entering the Hall since Tommy Lasorda.)
There were more ex-Dodger players entering the Hall of Fame in 2003 then the past 10 years combined: Eddie Murray and Gary Carter.
The last player to have a Dodger cap on his Hall of Fame plaque was Don Sutton, elected in 1998. You then have to go back to Don Drysdale in 1984 to find another longtime Dodger joining the Hall via election by the Baseball Writers Association of America, the same year that the Veterans Committee tapped Pee Wee Reese.
One late cup-of-coffee Dodger who made the Hall was Jim Bunning, chosen by the Veterans Committee in 1996. Bunning had a 3.36 ERA in nine games for the Dodgers in 1969 at age 37.
Hoyt Wilhelm, elected to the Hall in 1985, finished his career as a Dodger in 1972, 16 days shy of his 50th birthday. He was preceded by short-time Dodgers Juan Marichal in 1983 and Frank Robinson in 1982.
Swinging back to managers, the Veterans' Committee put Walter Alston in the Hall in 1983, Leo Durocher in 1994, Ned Hanlon in 1996 and Lasorda in 1997. The Hall doors opened for former Dodger owner Walter O'Malley in 2008.
The results of this year's BBWAA Hall of Fame balloting will be announced on MLB Network and MLB.com on Wednesday at 11 a.m.