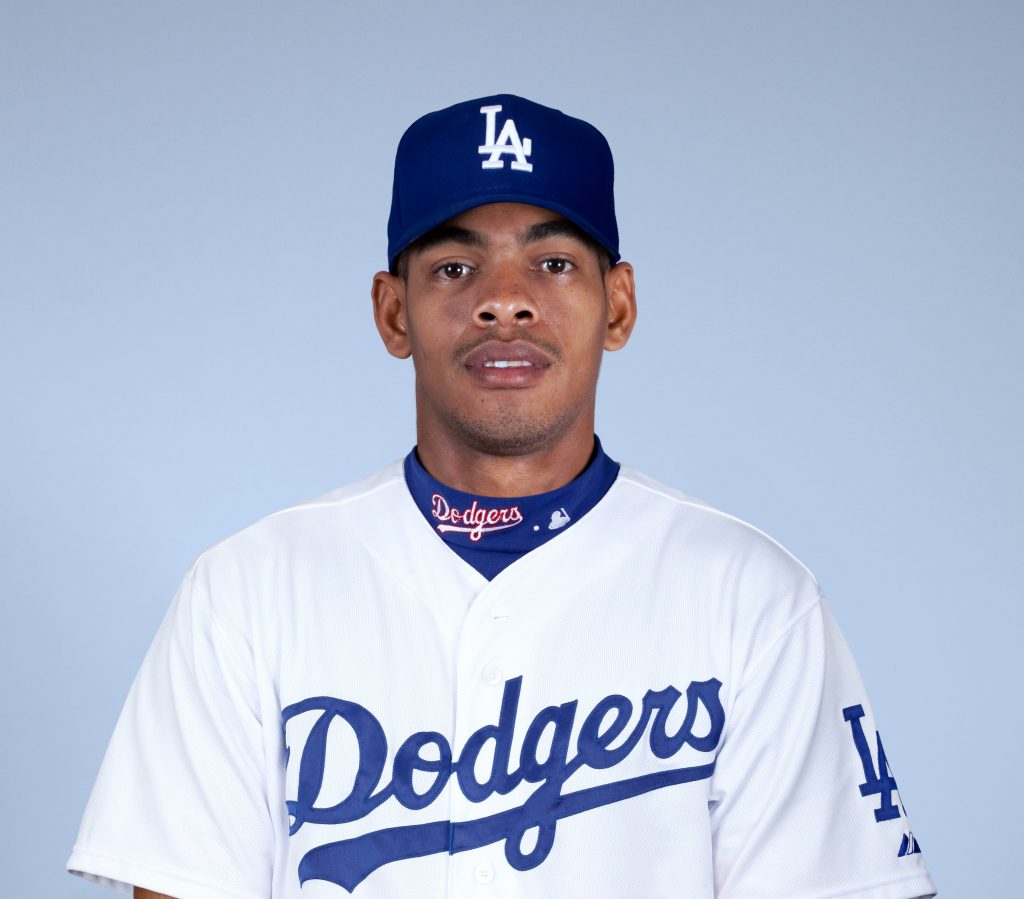 By Jon Weisman
New Dodger infielder Hector Olivera is speaking through a translator with reporters about the process of becoming a Dodger tonight. Here is a live-blog of some of his remarks:
There were five teams that were interested in me … in the end, I decided to sign with the Dodgers. I knew it was a great organization.
There are Cubans that play on this team, and I know I can do a great job for this organization.
Most of my career I have played second base, but I can also play first and third.
I talked to (Cubans on Dodgers) and they informed me of a lot of things. I know it's difficult to make that transition. The Major Leagues is the best level of baseball in the world, and there has to be good preparation to play well on the big-league level.
Three or four weeks to prepare myself, and I should be ready by then to play at the big-league level. I know that the Dodgers have a great chance of winning.
Mentally, I'm very prepared. I know what it takes to be a Major Leaguer, and I also know the conditions. Physically, I prepare myself very well in the Dominican Republic at the Academy. I just have to do some refining at the complex and also in minor-league games.
My style of play is to play hard but relaxed.
When I agreed with the Dodgers, I immediately went to the Academy in the Dominican Republic, and I did basic preparation there. I just need the final touch, and that is what I'm going to do here in Arizona.
I'm just prepared to play, period. That's what I want to do. I'm here to play, wherever they put me.
I don't know where that rumor (about UCL in elbow) came from. I know there was a little inflammation in my arm. I did a lot at tryouts, and people know I played well. It was just fatigue.
I'm going to be the new kid on the block, and I just want to have a lot of support from the people, especially from my teammates. I'm going to work hard, I'm going to play every day — that's what I'm hope – and I just hope to get a lot of support from the people of Los Angeles, because Los Angeles is going to be my team.
My whole career I played second base, but I don't think I'm in the position to decide. … Wherever they put me, they're going to see the results, because I've prepared myself and I will work hard.
Thank you very much, and hope to see you guys soon, and hopefully we can get the ring this year.