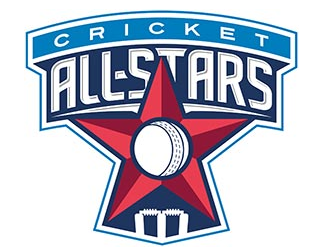 By Jon Weisman
After the World Series and the 2015 MLB season have ended, anyone for cricket?
On November 14, Dodger Stadium will host its first-ever cricket match — as part of the inaugural Cricket All-Stars Series. Cricket icons Sachin Tendulkar and Shane Warne headline a stellar lineup of renowned cricket players from around the world.

The historic tour marks the first time these super stars have played in the U.S. Sachin and Shane will each captain a hand-picked team featuring some the best cricketers to ever play the game including Wasim Akram (Pakistan), Brian Lara (West Indies), Muttiah Muralitharan (Sri Lanka), Jonty Rhodes (South Africa) and Michael Vaughn (England), among others.

The format will be T20, a much shorter and boisterous form of cricket with the games taking around three hours instead of multiple days.
Tickets go on sale to the public Thursday at 10 a.m., but there are two presales: Tuesday beginning at 10 a.m. for anyone who wants to purchase with a Mastercard, and Wednesday for Dodger season-ticket holders (with any credit card).
Read more about the Cricket All-Star Series at ESPN.com, the Wall Street Journal or Time.  Visit dodgers.com/cricket for information or to purchase tickets when sales open.