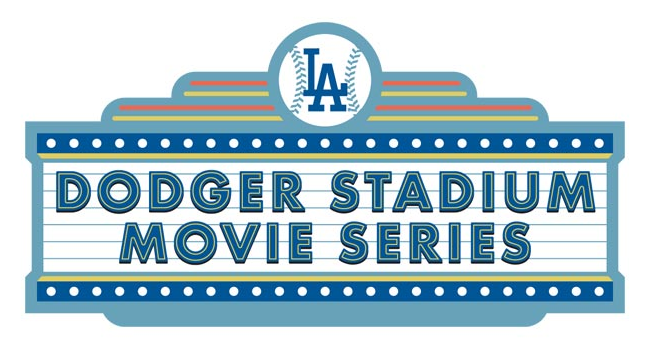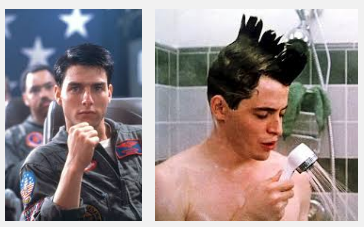 By Jon Weisman
From the year that brought you a career-high 20 complete games from Fernando Valenzuela and 210 hits from Steve Sax, Dodger Stadium is bringing back "Top Gun" and "Ferris Bueller's Day Off."
The two blockbusters, each celebrating its 30th anniversary this year, will be the postgame features this summer in the Dodger Stadium Movie Series, presented by Fandango.
"Top" will play on the DodgerVision screens 15 minutes after the 4:15 p.m. Dodgers-Padres game ends on July 9, while "Ferris" will be shown following the 1:05 p.m. August 13 game between the Dodgers and the Pirates.
For more information, visit dodgers.com/movies or call (866) Dodgers.