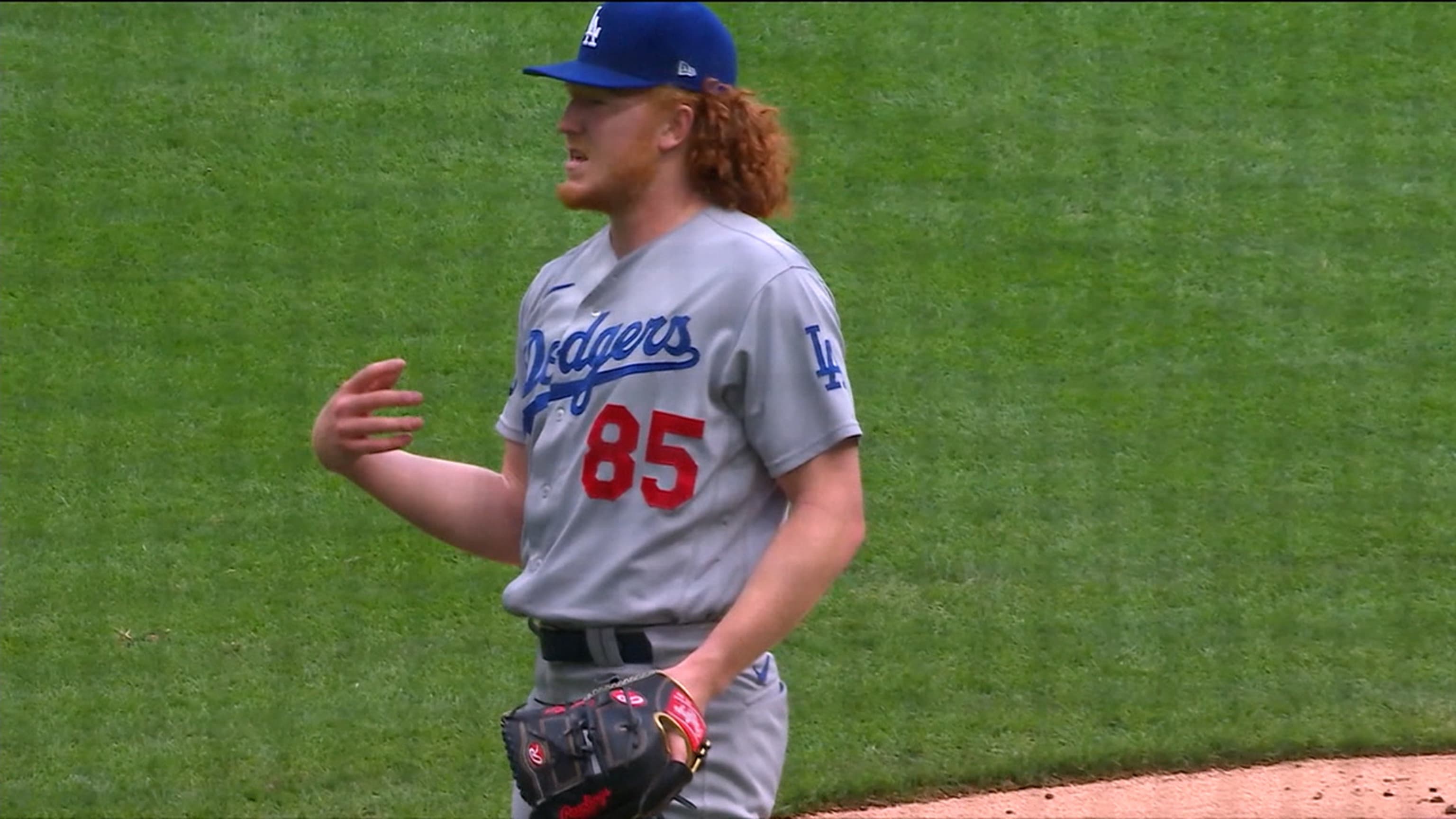 San Francisco first baseman Brandon Belt suffered a fractured left thumb while attempting to bunt (against the shift, apparently) on Sunday for the Giants. As a result, he will miss at least the remainder of the regular season, and his return date during the playoffs is currently undetermined.
This is obviously a major injury for San Francisco — for their resurgent lineup in 2021, Belt leads the team with a 159 OPS+ and has 29 homers in only 97 games. (He missed almost two months because of a right knee injury earlier this year.) The Giants are already without one-time Dodger acqusition Darin Ruf, who has a 141 OPS+ in 114 games.
The news made me curious to compare major injuries between the Giants and the Dodgers this season. As a resource, I used these pages for San Francisco and Los Angeles available at Fangraphs.