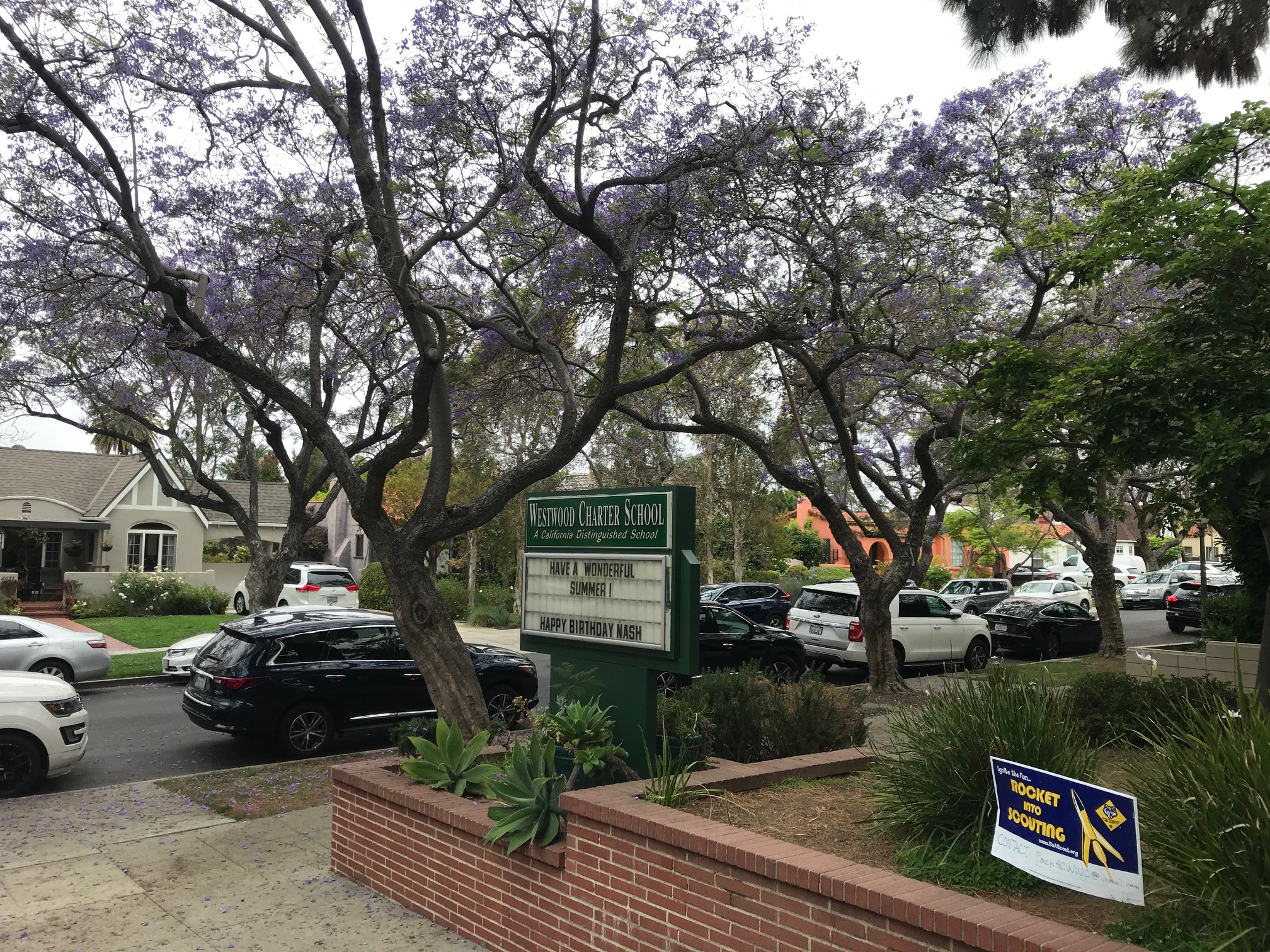 For 51 years I've been on this earth, for nearly 17 of those years as a parent and for 12 as a parent at our neighborhood elementary school.
I have been walking one or more of my children to that school since 2007. Today was the last day.
This wouldn't matter so much if those seven-minute walks hadn't been my favorite moments to be alive.