[mlbvideo id="28946647″ width="550″ height="308″ /]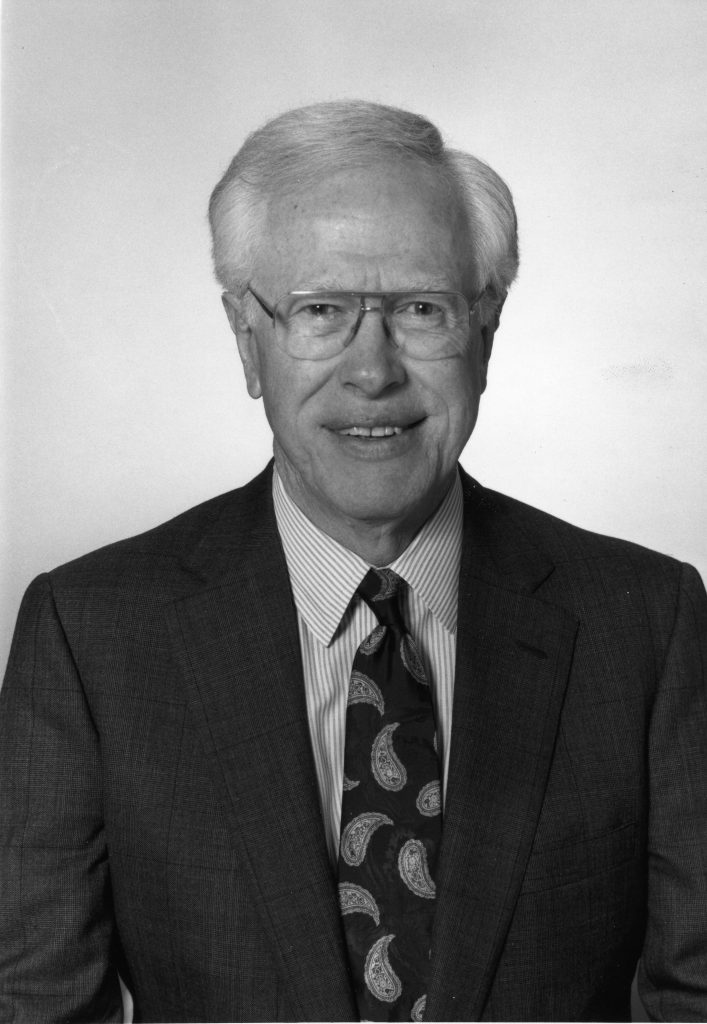 By Jon Weisman
It doesn't seem possible to appreciate Dr. Frank Jobe's importance to baseball. You'd be better off trying to take a closeup of Kilimanjaro.
Think of how many innings, how many careers — how much joy — that Jobe's innovation brought to the world of this sport.
Somehow, Jobe isn't in the Hall of Fame, although in essence, he reached exponentially beyond the 300-win and 3,000-strikeout plateaus that typically serve as qualifiers.
Jobe died this morning at the age of 88. You can find an obituary from Ken Gurnick at MLB.com. Here's what I wrote about Jobe and John in 100 Things Dodger Fans Should Know & Do Before They Die:
It wasn't the operation that was unprecedented. It was the patient.

Recalling his 1974 surgery to replace the ruptured medial collateral ligament in Dodger pitcher Tommy John's left elbow, Dr. Frank Jobe pointed out to UPI's Jim Cour that it had been performed "many times before with people with any kind of paralysis," such as polio. This time, however, success would depend on it satisfying the demands of a pitcher, someone who would put overwhelming stress on the affected area.

And that's what made it revolutionary.

On the afternoon of July 17, 1974, John complained to reporters about being left off the NL All-Star team despite a 2.50 ERA. But that night, as he faced Hal Breeden of Montreal with two on and none out in the top of the third inning, his only concern was to try to induce a double play. So on a 1–1 pitch, he threw a sinking fastball.

"Right at the point where I put force on the pitch, the point where my arm is back and bent, something happened," John told Ron Fimrite of Sports Illustrated. "It felt as if I had left my arm someplace else. It was as if my body continued to go forward and my left arm had just flown out to right field, independent of the rest of me. I heard this thudding sound in my elbow, then I felt a sharp pain. My fingers started to tingle. The ball got to the plate somehow, high and away. I threw one more pitch, at about half speed, and felt the same sensation. That pitch was even higher and farther away. I walked off the mound and met Walter Alston coming out of the dugout. 'You better get somebody,' I told him. 'I just hurt my arm.'"

Jobe, who had been treating Dodgers and other athletes for about a decade, initially prescribed rest while he monitored the injury. But in a very quiet, one sentence September announcement in the Los Angeles Times, readers were told that John would have surgery that day. Jobe removed a tendon of about seven inches from John's right arm and wound it into John's left elbow.

"The thing we hoped was that by placing the tendon in a part of the body where there's a good blood supply," Jobe said, "blood vessels grow into it, and it remains a live piece of tissue and then permanently supports the elbow. But not every transfer works that way. We have done them where they become a dead piece of tissue. In other words, like a piece of string in there. Then in a couple of years down the road, the string breaks."

That didn't happen, but another complication developed. There was nerve deterioration in the traumatized part of the elbow, and on December 18, Jobe operated again on John to reposition the nerve. Whatever optimism there was for John's recovery was similarly jostled.

"Dr. Jobe advised me to look for something to do outside of baseball," John recalls. "He told me he didn't think I'd ever pitch again."

"With a withered arm and a clawlike hand," wrote Fimrite, "John reported to the Dodgers' spring training camp in 1975. His teammates were staggered by his appearance. 'He couldn't throw a ball from here to that chair,' says Don Sutton, gesturing to a folding chair in the Dodger clubhouse no more than 15 feet away." On the anniversary of the surgery, Jeff Prugh of the Los Angeles Times reported that John had regained strength but still lacked complete dexterity. "His ring finger, for example, is slightly crooked and his thumb is not fully maneuverable, thus preventing him from throwing breaking pitches effectively."

But suddenly that month, things turned. "I was preparing to throw when I discovered I could bend my fingers," John recalled to Fimrite. "I hadn't been able to do that since the first operation in September. I knew then it was just a matter of time. I had cleared the biggest hurdle."

John still missed the rest of the 1975 season, but he was ready for spring training in 1976. That year, he threw 207 innings, and the next, 2201⁄3 with a 2.78 ERA (138 ERA+), pitching a pennant-clinching complete game victory at Philadelphia and finishing second in the NL Cy Young balloting. Instead of his career ending, John pitched 2,5442⁄3 more innings in the majors with a 3.66 ERA, retiring at age 46. Only seven pitchers in major league history have ever been older.

Tommy John surgery, as the procedure came to be known, not only became routine in baseball, but some actually looked forward to the new life it brought to their pitching arms. Jobe performed about 1,000 Tommy John surgeries himself, and in 1989 pioneered a new procedure used on Dodger great Orel Hershiser that also extended the life of major league pitchers. John became a borderline Hall of Fame candidate, but surely Jobe should be in.
Jobe was honored at Cooperstown on July 27, 2013 as part of the Hall of Fame awards presentation for his development of Tommy John surgery.
He was a great surgeon but a better person. Many pitchers owe their lives to Dr Frank Jobe. #letsdoitfoundation pic.twitter.com/UzRVk8Lzvw

— Tommy John (@TommyJohn288) March 7, 2014
Tommy John on the passing of Dr. Frank Jobe: pic.twitter.com/q07VYZ7Ymk

— Los Angeles Dodgers (@Dodgers) March 7, 2014
Stan Kasten on the passing of Dr. Frank Jobe: pic.twitter.com/ToXC9MAWip

— Los Angeles Dodgers (@Dodgers) March 7, 2014