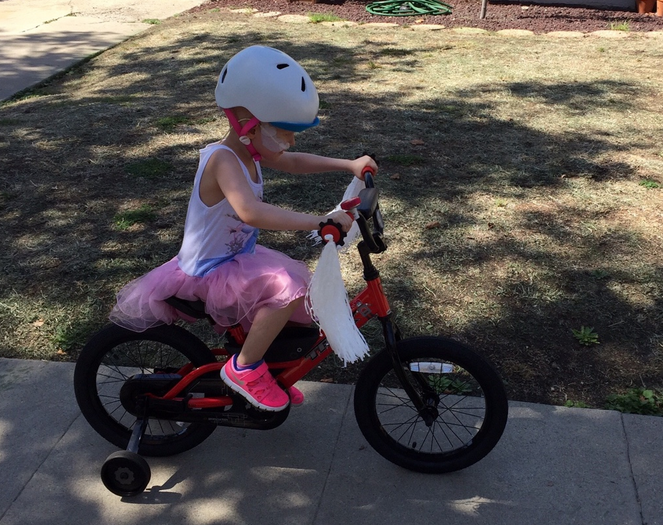 A really wonderful moment is going to take place before the start of the National League Division Series on Friday. From the Dodgers' public relations department:
Four-year-old Ella Mason Annear, who has battled cancer for the past two years, and Hall of Fame Dodger manager Tommy Lasorda have been named to throw out the honorary first pitch for games one and two on the National League Division Series between the Los Angeles Dodgers and New York Mets.

Annear, who also goes by "Ella The Great", is the daughter of the Dodgers' vice-president of merchandising and retail Allister Annear and his wife, Amanda.  She will do the honors on Friday night prior to the 6:45 p.m. game.

Ella was diagnosed with Heptoblastoma and a lung tumor seven months ago.  After surgery on April 20 and seven rounds of chemotherapy, the youngster was cleared of cancer and pronounced NED (no visible disease).  Ella has a website, where fans can check her journey–http://ella-the-great.tumblr.com.

Lasorda will get the call on Saturday prior to the 6:05 p.m. start of game two.  The Hall of Fame skipper, who is the special advisor to the chairman, is baseball's greatest ambassador.  Lasorda is currently in his 66th season in the Dodger organization.  He managed the club for 20 seasons before retiring to the front office in 1996.  Lasorda won two world championships, four National League pennants and eight division titles.  He recently celebrated his 88th birthday.
— Jon Weisman