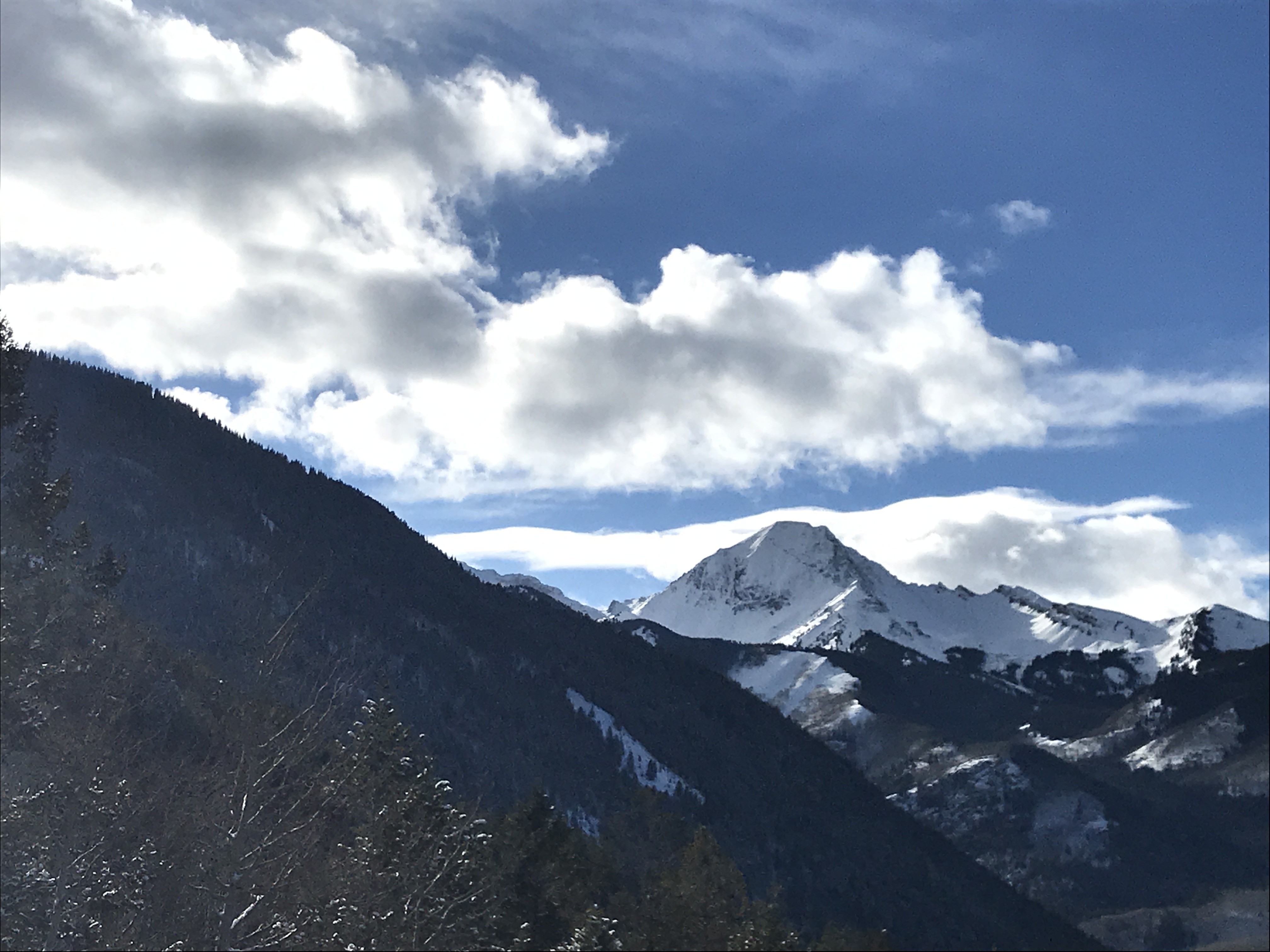 My favorite piece that I wrote this year was "Baseball has its day in the son," the story of how my 10-year-old developed a new interest in following baseball in unlikely circumstances.
"A modest thing, but thine own," as Vin Scully liked to say. I felt I adapted a uniquely personal moment into a story that could be meaningful to total strangers, while keeping the true feeling intact.
Aside from the happy memories of the moment itself, it was a story that energized me, making me believe that a non-fiction, non-baseball book I had been sketching, one that I alluded to 10 months ago, could actually work, not in the sense of being any kind of bestseller, but simply in the hopes of being something to someone.
As much as the Dodgers are part of my soul, they have never been the only part. Amid all the pleasure I enjoyed from the publication of Brothers in Arms: Koufax, Kershaw and the Dodgers' Extraordinary Pitching Tradition, I have been wanting to stretch myself as a writer. The piece about my son, along with several others like it in my history at Dodger Thoughts that revolved around life more than baseball, convinced me that I wasn't crazy to write a sustained narrative devoted to what was right in front of me.
Less than a month later, those plans were on the shelf.