All summer long, the big question for the Dodger pitching staff has been which relievers would serve as the bridge to Kenley Jansen.
But with the distressing news that Jansen will be sidelined at least into September with an irregular heartbeat, we now have to ponder not only the bridge, but the destination.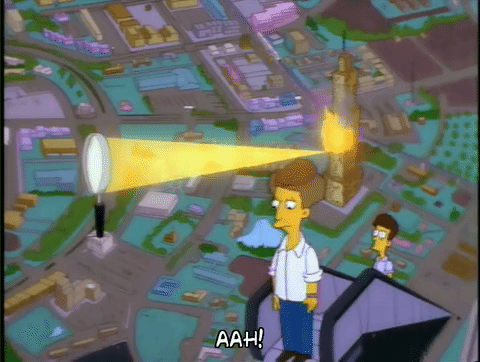 You can read all the options the Dodgers have available in my recent review of the Dodger pitching staff, and Dustin Nosler of Dodgers Digest has a post up today looking specifically at who might close in Jansen's absence.
My focus today is on the fact that it's obvious that the Dodgers, who will soon have seven starting pitchers available with the impending returns of Alex Wood and Hyun-Jin Ryu from the disabled list, will need to move at least one starting pitcher to the bullpen — two if they don't go with a six-man rotation.