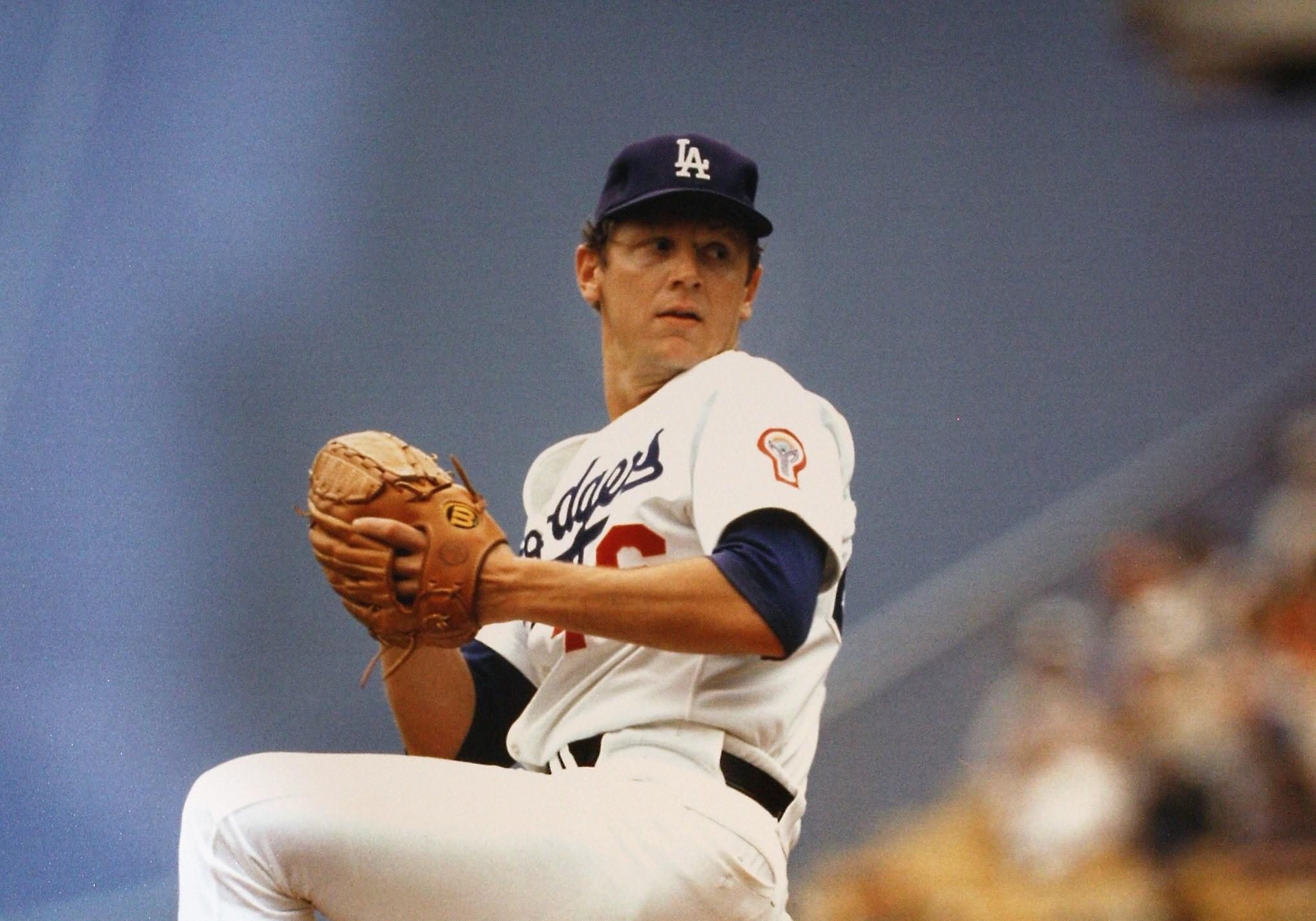 Slowly and unsurely, I am sharing some of the conversations I had while writing and researching Brothers in Arms: Koufax, Kershaw, and the Dodgers' Extraordinary Pitching Tradition, on what I have christened the Word to the Weisman podcast. Having already posted my chat with Carl Erskine, we now move exorably but enthusiastically to Burt Hooton, whom I consider to be one of the two or three most underrated pitchers in Dodger history.
Whether or not you have already read about Hooton in Brothers in Arms, I think you'll enjoy hearing him talk about his life in baseball in his own drawl. I recommend this both for older fans like myself who saw him pitch and younger fans who might not be aware of his talent, given that the way he was overshadowed in the public eye by the likes of Don Sutton and Fernando Valenzuela.
Listen below, or click here to listen on iTunes. 
If you enjoyed this or would like to hear other interviews from me, please let me know in the comments below, or reach out to me @jonweisman on Twitter. Thanks!