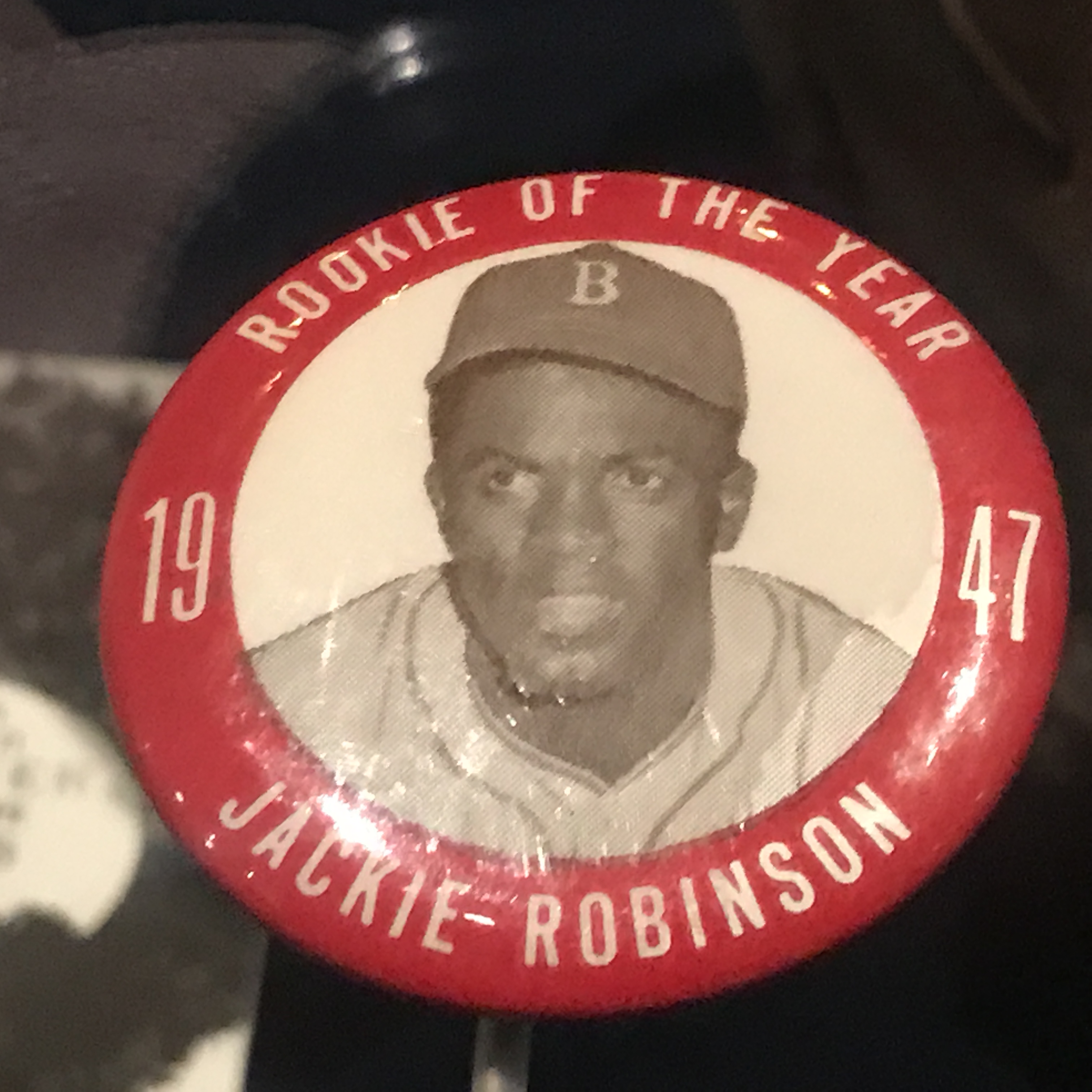 It was a Cooperstown Surprise.
Last weekend brought me to the wilds of New York for family reasons, on a trip that had been planned for months but near the last minute unexpectedly left me with a free day. Staying only 90 minutes from the National Baseball Hall of Fame, I rose at 6:30 a.m. Sunday, on four hours sleep after having traveled all Saturday from home, and made the drive to a little slice of baseball heaven.
At age 51, this was my second trip to the Hall — my first came when I was 14. People have asked me if the Hall seemed different, but so much time has passed that the biggest compare and contrast I can make is doing the trip with my dad vs. doing it solo.
That said, another major difference was having a cellphone, as opposed to only memories that would fade over time. I took more than 200 photos, and with this year's annual induction ceremony only days away, there seems to be no better time for me to share some of them with you (with apologies for the quality). I'm going to divide them into multiple posts, starting with this one centered on the Brooklyn Dodgers.