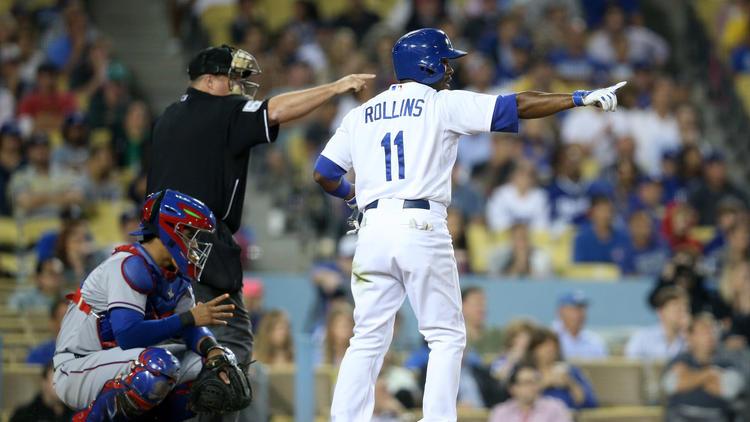 In the online baseball world this week, a fun conversation materialized out of a nicely written column by Meg Rowley of Fangraphs: "What is your favorite sort of baseball play?"
also, the "name your favorite baseball play" question in the first paragraph is suuuuch a good personality test

— Emma Baccellieri (@emmabaccellieri) August 2, 2018
With so many great options, there could hardly be a wrong answer to the question (FYI, I'm not making a dare here). I went with the Rodney McCray, epitomizing a fantasy I've had of basically making the most memorable, full-sprint, throw-your-body-into-oblivion catch of all time.
Happy as I was to enjoy everyone's favorites, which together formed a scrapbook of what makes baseball such a treat, the conversation delivered me (with a little help from Tuesday's Keone Kela trade) to what might be my least favorite baseball play, or certainly one of the dumbest: the walkoff balk.
I'm not big on bans — and certainly, this would be among the most trivial you might find — but this play should be banned.