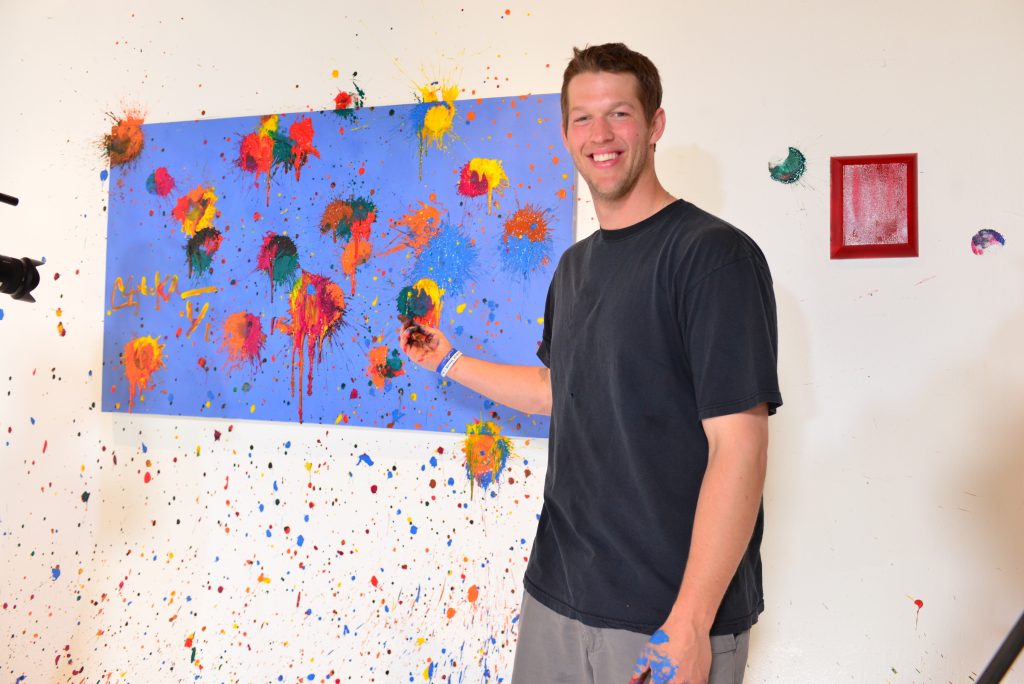 Clayton Kershaw appears on MTV's "Off the Bat" tonight at 11 p.m.
Reds at Dodgers, 7:10 p.m.
Dee Gordon, 2B
Carl Crawford, LF
Yasiel Puig, RF
Hanley Ramirez, SS
Adrian Gonzalez, 1B
Andre Ethier, CF
Drew Butera, C
Chone Figgins, 3B
Zack Greinke, P
By Jon Weisman
For a Dodger team whose defense has been maligned much of 2014, Monday brought a welcome reversal.
Not only did Los Angeles benefit from two key errors by the Reds, leading to three unearned runs, but the Dodger defense was airtight in support of Hyun-Jin Ryu's perfect game bid.
In particular, Juan Uribe's understudy, Justin Turner, was sparkling at third, and Erisbel Arruebarrena was smooth at shortstop.
Speaking today, Don Mattingly said he didn't feel that Monday's game was unique, but that the defense has been coming together for the past few games. That continues to be a priority, even as the defense-first Arruebarrena returns to the bench to make way for Hanley Ramirez, back into the starting lineup following a four-game absence.
But the biggest discussion point on the team this week remains in the outfield. Matt Kemp took fly balls in left field in early workouts today, but still is on the bench. Mattingly, who said Kemp looked "really good" in that workout,  was grilled about Kemp's fifth straight game on the sidelines.