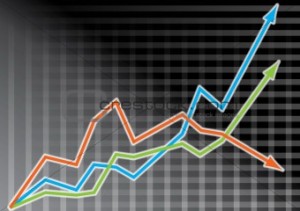 With their 3-2 loss Monday to Philadelphia, the Dodgers for the 18th time in their past 24 games, falling to 48-43, two games behind San Francisco in the National League West – their biggest deficit of 2012. That includes a 1-3 record since Matt Kemp and Andre Ethier returned from the disabled list, the two star outfielders' presence failing to slow the team's tailspin.
Tuesday's arrival will mark two weeks until Major League Baseball's non-waiver trading deadline, the last two weeks when teams can trade freely with each other. The Dodgers find themselves in a predicament – looking very much in contention, but looking very little like a contender.
For more on this riddle, read my latest post at Los Angeles Magazine's CityThink blog.