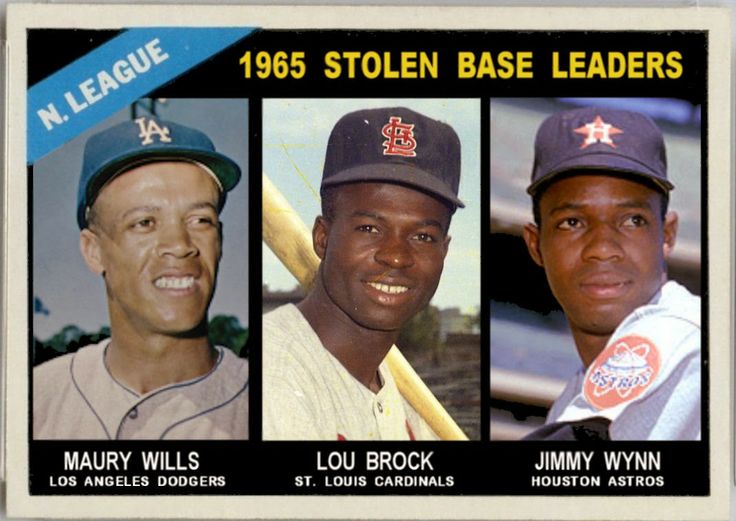 Let me preface by saying that I'm not a baseball alarmist. I understand the concerns people have about the game, but I don't think they rise to the need of emergency repair. So I'm not invested in this idea any more than I was when I suggested a couple years ago that baseball games might, on some far away day, go from nine to seven innings.
But it does occur to me that, for those who are concerned that baseball has become all about home runs and strikeouts, there is a pretty simple way to incentivize baserunning and putting the ball in play.
Change the distance between the bases from 90 feet to 88 feet.