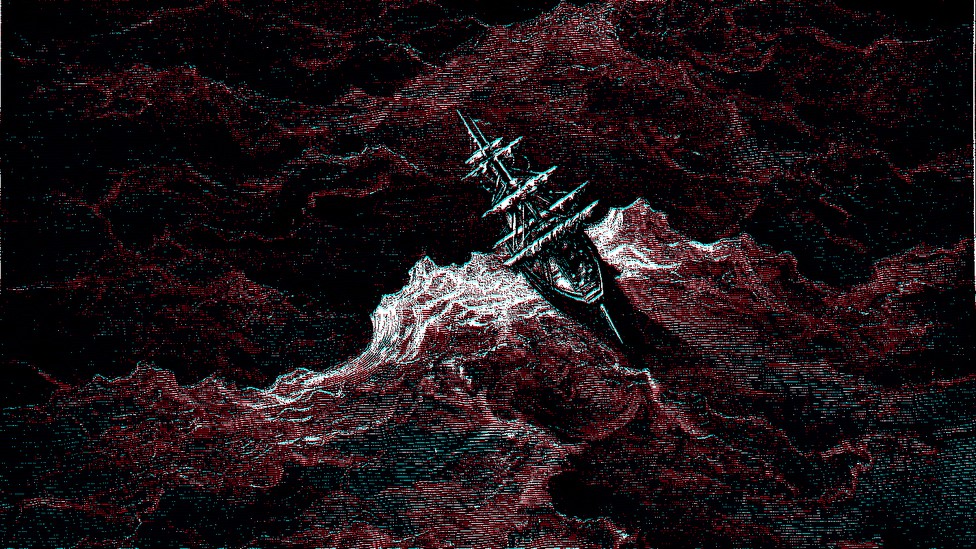 On August 23, 2018, the Dodgers were 4 1/2 games behind the Arizona Diamondbacks in the National League West with 34 games to play.
Now, we know that in 2018 Los Angeles came back, won the division and went to the World Series. Then, we did not. Then, I dare say, more people thought the Dodgers wouldn't come back than thought they would.
The Arizona Diamondbacks, who were in first place in the NL West on April 1, May 1, July 1, August 1 and September 1, have been eliminated.

— Jon Weisman (@jonweisman) September 23, 2018
Now, the Dodgers are five games behind the San Francisco Giants in the NL West with 47 games to play. Will the Dodgers come back? We have no idea.
This is another chapter in our great adventure, another milepost in our epic journey of suspense. And we can rue the uncertainty and curse the inanity all we want, but baseball does not exist without it.