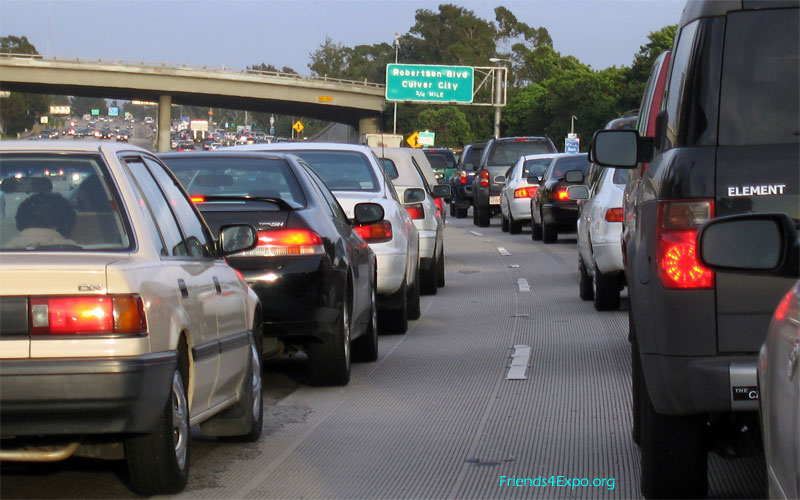 If the trouble with driving to Dodger Stadium were only about the area immediately around Dodger Stadium, that would be a blessing.
Instead, the time needed for the journey just to get within shouting distance of Chavez Ravine has more or less doubled over the past 35 years. It's basically a 15-mph drive on your average night now, and that's with all the science of applications like Waze theoretically making travel more efficient.
The problem with driving to Dodger Stadium is the problem with driving in Los Angeles. There are simply too many cars on the road.
Long before sunset arrives on Sunset, the entire city has become the parking lot.
So consider that amid Wednesday's news that the Boring Company will dig a tunnel that will move people "from Los Feliz, East Hollywood or Rampart Village" to Dodger Stadium.